Blog
10 Ways to Get Ready for the Series Premiere of HUMANS This Sunday at 9/8c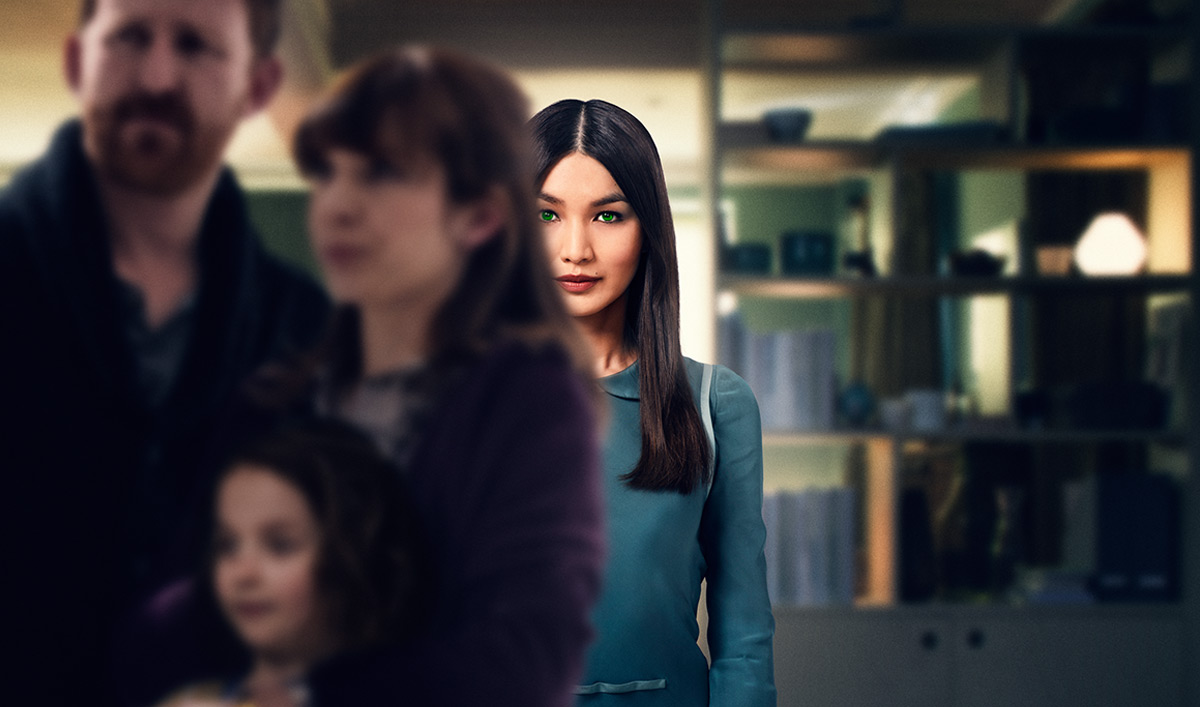 The series premiere of HUMANS airs this Sunday, June 28 at 9/8c. Tired of being stuck on standby until then? Here are some ways to get ready….
1. Get a closer look at the series, as the cast and producers discuss the show in this behind-the-scenes video.
2. Meet the characters of HUMANS in these short videos: Anita, Laura, Joe, Leo, Niska and Pete.
3. Catch interviews with the cast, answering questions like Would You Get a Synth?, What Would You Have a Synth Do? and How Would You Enhance Yourself?
4. Go deeper into the series with the Interactive Show Companion.
5. Get a glimpse at the series with the First-Look Photo Gallery.
6. Read an interview with Sam Vincent and Jonathan Brackley, the writers of HUMANS.
7. Discover the latest in Artificial Intelligence technology advancements with The Artificial Intelligencer.
8. Learn more about the Synths at the Persona Synthetics's website.
9. Get excited for the series premiere with the latest press roundup.
10. Follow HUMANS on Facebook and Twitter to connect with with other fans, and then sign up for the HUMANS Insiders Club to get the latest HUMANS exclusives delivered directly to your inbox.
HUMANS premieres this Sunday, June 28 at 9/8c.
Read More