Press
Hell Wins Best Drama Rosie Award; Zap2it Posts new Photos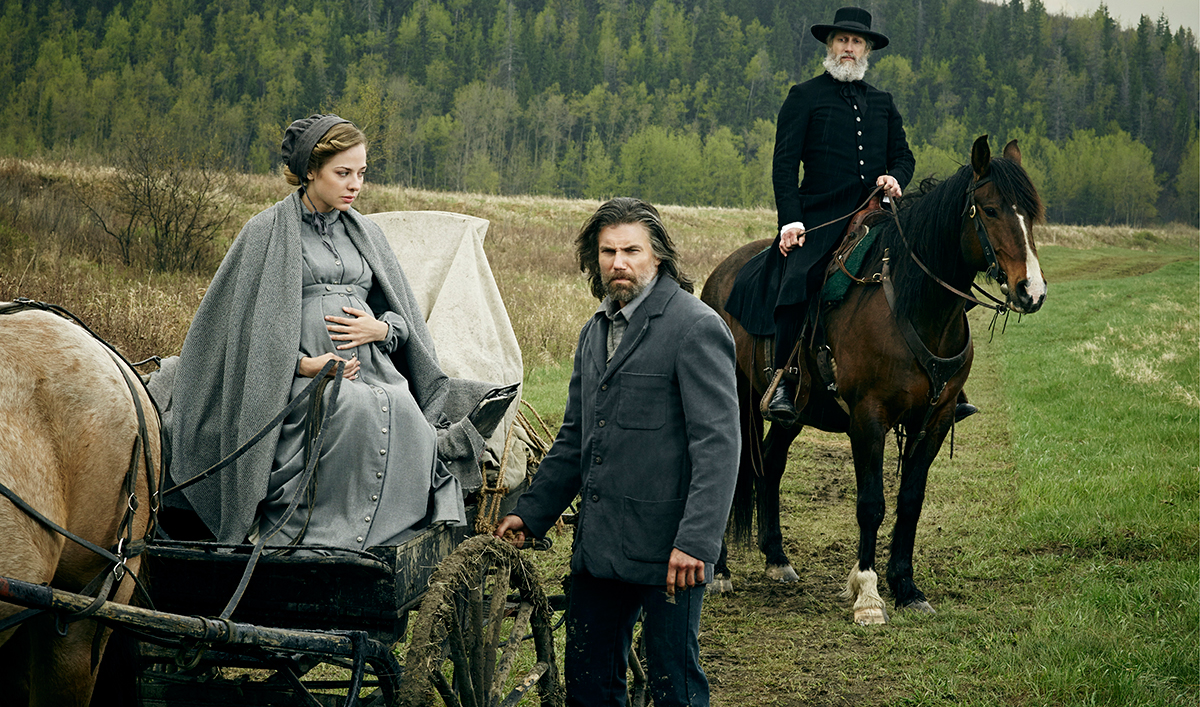 This week, Hell on Wheels wins the Rosie for best drama. Plus, Zap2it posts new Season 7 photos. Read on for more:
• The Calgary Herald reports that Hell on Wheels was honored with three Alberta Film and Television Awards, including a best dramatic series win for the fifth year in a row.
• Zap2it debuts photos from the final episodes, asking, "Will Bohannon survive to drive that golden spike into the ground once the final track is laid?"
• Exstreamist considers Hell on Wheels one of the best new TV shows to hit Netflix in May, calling it "a quiet success" and a drama that's "developed plenty of fanfare to keep the show going strong."
To stay up-to-date with all the latest Hell on Wheels news, sign up for the weekly Hell on Wheels Telegraph.
Read More