Uncategorized
Donate to FightDMD for a Chance to Watch the First of the Final Episodes with Anson Mount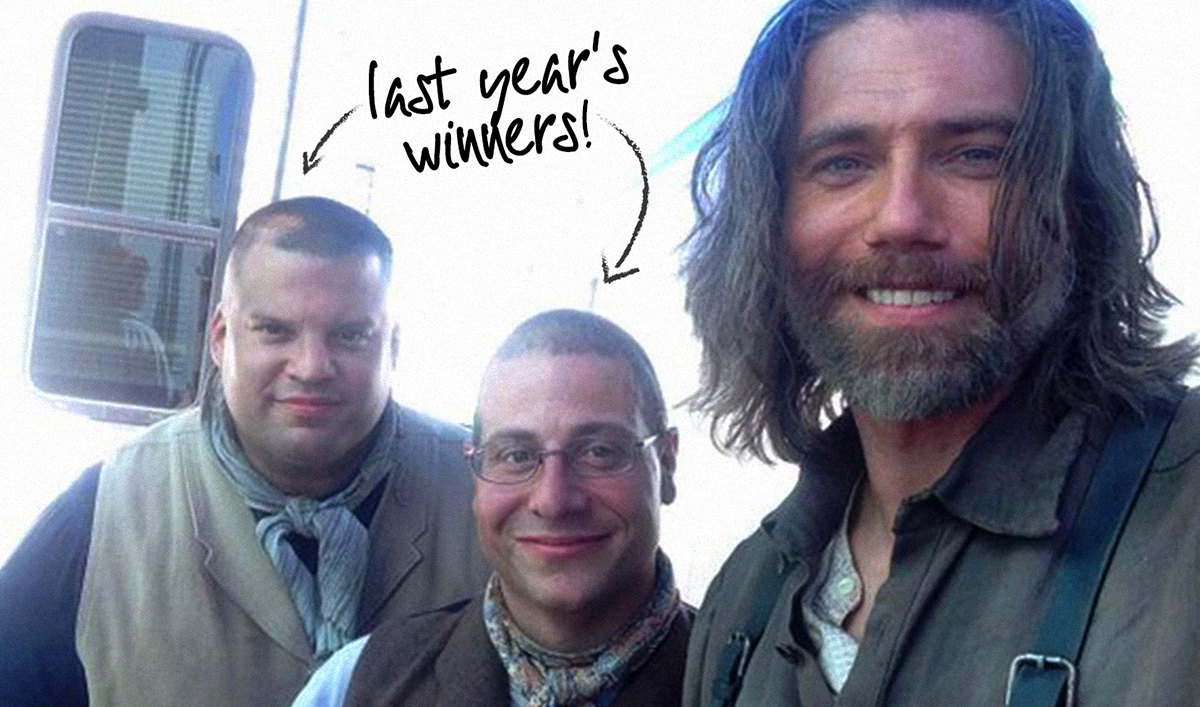 The final episodes of Hell on Wheels begin June 11, and you're invited. Anson Mount has teamed up with Omaze to offer one lucky fan the chance to screen the first of the finale episodes with Anson at the California State Railroad Museum and join Anson for a celebratory toast.
To enter, donate as little as $10 at omaze.com/anson, and you'll get 100 entries to win. Donate more to get more entries, as well as exclusive perks like props from the show, original t-shirts, or signed Hell on Wheels scripts.
The funds raised from this initiative will benefit FightDMD, a non-profit organization that's dedicated to finding a cure for Duchenne muscular dystrophy, a fatal illness that affects young boys. Anson's childhood friend has two sons with DMD, and he started this organization to advance the research so that children who are affected will be able to live long and healthy lives.
It's a win-win. You enter for the chance to live this awesome experience with Anson, and you help FightDMD raise funds and awareness for their incredible work. Click here to donate and enter for your chance to win.
The final episodes of Hell on Wheels begin Saturday, June 11 at 9/8c on AMC. Click here to catch up on Season 5 full episodes.
To stay up-to-date with all the latest Hell on Wheels news, sign up for the weekly Hell on Wheels Telegraph.
Read More