Blog
Ten Ways to Get Ready for the Hell on Wheels Season 5 Midseason Finale This Saturday 9/8c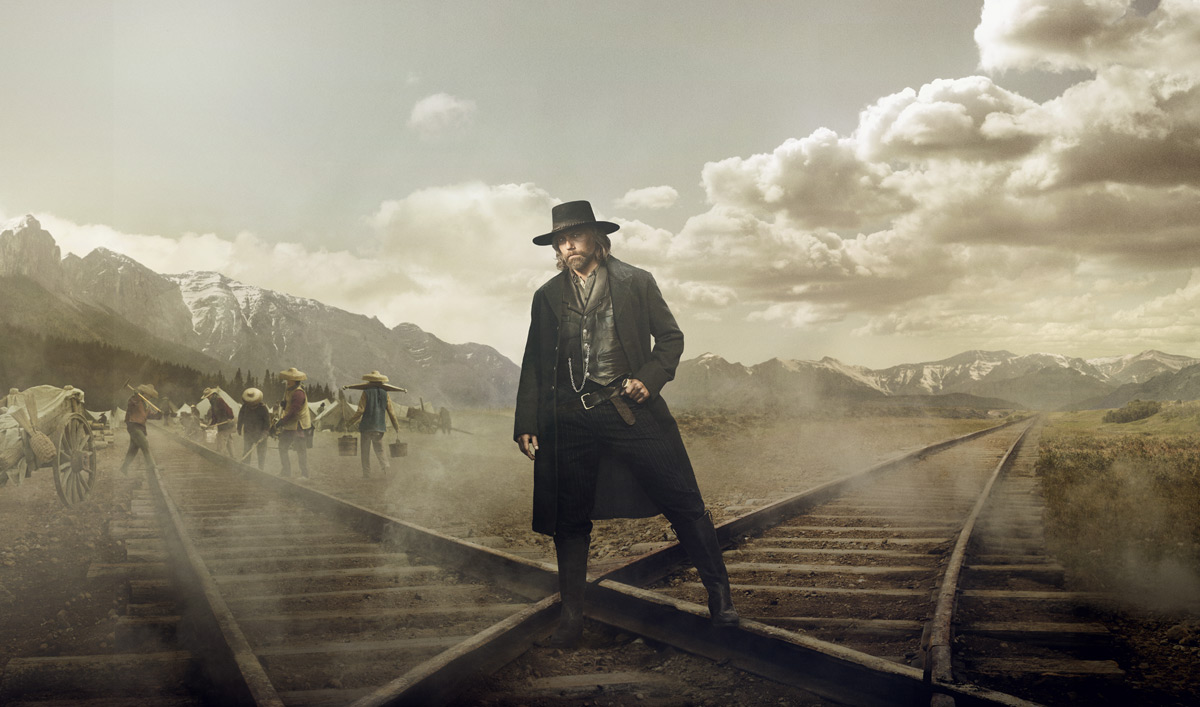 The first half of the fifth and final season of Hell on Wheels comes to an end this Saturday, August 29 at 9/8c. Looking for ways to pass the time until then? Here are ten ways to get ready for Episode 7, "False Prophets."
1. Relive your favorite moments or catch up on episodes you've missed with the Hell on Wheels Season 5 marathon this Saturday, starting at 9:30 AM/8:30c on AMC, leading directly into the Midseason Finale at 9/8c. Full episodes are also available on amc.com.
2. Get a first look at this Saturday's Midseason Finale with a sneak peek video of the episode.
3. Watch a video that takes you inside Episode 6, "Hungry Ghosts."
4. Check out two sneak peek photos from Episode 7.
5. Explore the Interactive Show Companion, which includes an in-depth look at Season 5's characters, a timeline of the history of the Chinese labor workers, and an audio stream of the Hell on Wheels theme song.
6. Read exclusive interviews with cast members, including Anson Mount (Cullen Bohannon), Angela Zhou (Fong) and Christopher Heyerdahl (The Swede).
7. Submit questions for Showrunner and Executive Producer John Wirth about Season 5 for a chance to have it answered during an exclusive fan Q&A.
8. Test your knowledge of this season's action-packed stories by playing Hell on Wheels Ultimate Fan Games.
9. Join the conversation with fellow fans in the Hell on Wheels Talk forum.
10. Stay connected to the show by following Hell on Wheels on Facebook, Twitter, Tumblr and YouTube. Then, sign up for the Hell on Wheels Telegraph to stay up-to-date on all the latest news and exclusives.
The Hell on Wheels Season 5 Midseason Finale airs this Saturday at 9/8c on AMC.
Read More