Press
Colm Meaney Speaks With Flickering Myth; Angela Zhou Describes Hell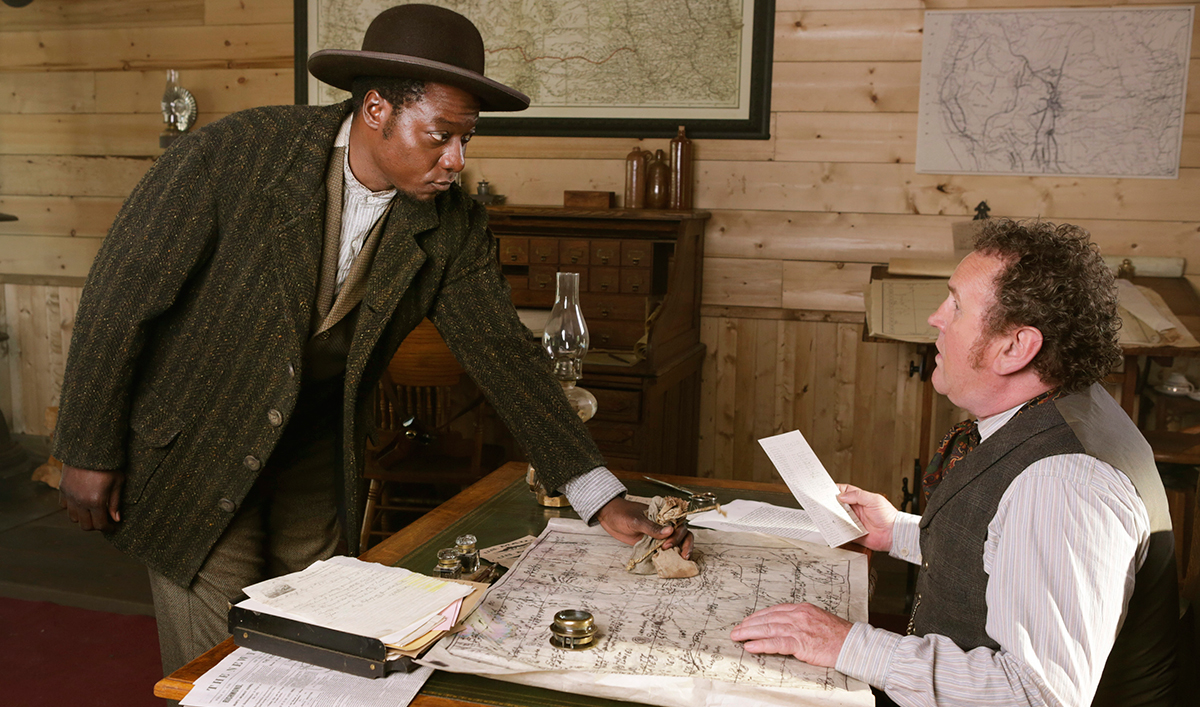 This week, Colm Meaney speaks with Flickering Myth, while Angela Zhou describes working on Hell on Wheels to Stuff and Fashion & Style. Plus, MacKenzie Porter talks Season 5. Read on for more:
• Colm Meaney tells Flickering Myth how impressed he was by the show's writing in the pilot because "apart from it being very interesting with great characters and a great story, I also felt that the writers had captured vocabulary and the dialogue of the period very well."
• New Zealand's Stuff.co.nz interviews Angela Zhou, a Kiwi native who says, "It's been such a blessing to work on Hell On Wheels, not only because it was an incredible break for my career, but also because it's the best crew."
• Angela Zhou speaks with Fashion & Style, saying, "I've been really lucky because this is my big break and it's not a typical role. I don't imagine I'll ever get to play a railroad worker disguised as a boy ever again. Maybe Mulan! That would be very cool."
• Medicine Hat News chats with MacKenzie Porter, who says that Season 5 is "incredibly intense. Shooting it was draining and emotional so I am sure that it will evoke a very emotional and impassioned response from the audience."
• Deadline reports that the Toronto International Film Festival's closing night movie next month will be Mr. Right, which features Anson Mount.
• Reviewing the recently-released Season 4 DVD, HamptonRoads.com says the show "will keep you riveted."
• For recaps and reviews of Season 5, Episode 5, "Elixir of Life," check out CarterMatt, Den of Geek, Paste Magazine and TV Fanatic.
To stay up-to-date with all the latest Hell on Wheels news, sign up for the weekly Hell on Wheels Telegraph.
Read More