Press
Anson Mount Raising Money for Charity; Season 4 DVD Gets Thumbs-Up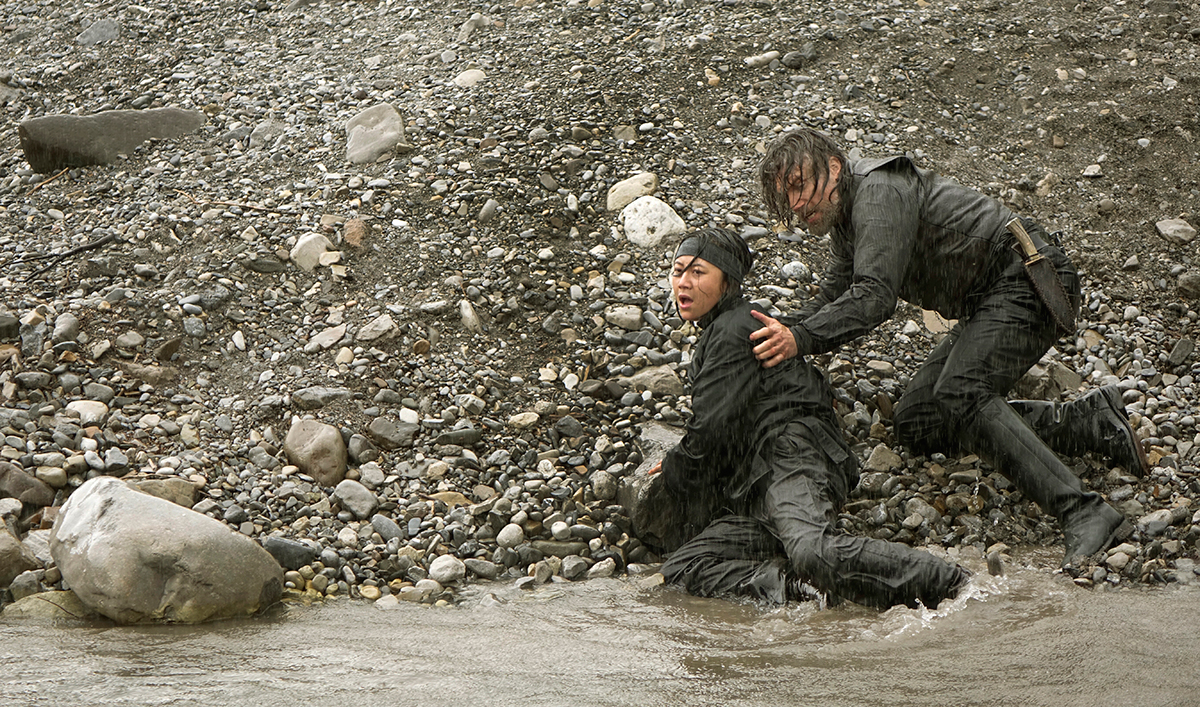 This week, Anson Mount is raising money to discover a cure for Duchenne Muscular Dystrophy. Plus, the Season 4 DVD/Blu-ray gets a thumbs-up from Inside Pulse and TV Fanatic. Read on for more:
• International Business Times spotlights Anson Mount's campaign to raise money to find a cure for Duchenne Muscular Dystrophy, with the winner getting the chance "to meet the cast and be a part of the show."
• Reviewing the Season 4 Blu-ray, Inside Pulse calls Season 4 "a badass season that makes it rank up there with Deadwood. There's plenty of changes yet the intensity doesn't back off."
• TV Fanatic adds that Season 4 "still shows just how thrilling the putting together of the railroad can be."
• Hell's Jake Weber talks to Reel Life With Jane about his new movie, Learning to Drive, saying, "It's nice to see a movie that is about love and people. There are no capes and swords."
• The Canadian Press reports that MacKenzie Porter will perform at next month's Canadian Country Music Association Awards show.
• For recaps and reviews of Season 5, Episode 6, "Hungry Ghosts," check out Basket of Kisses, Current Movie Reviews, Den of Geek and TV Fanatic.
To stay up-to-date with all the latest Hell on Wheels news, sign up for the weekly Hell on Wheels Telegraph.
Read More