Press
Fong's Secret Shocks Viewers; Anson Mount Offers Hell Set Trip for Charity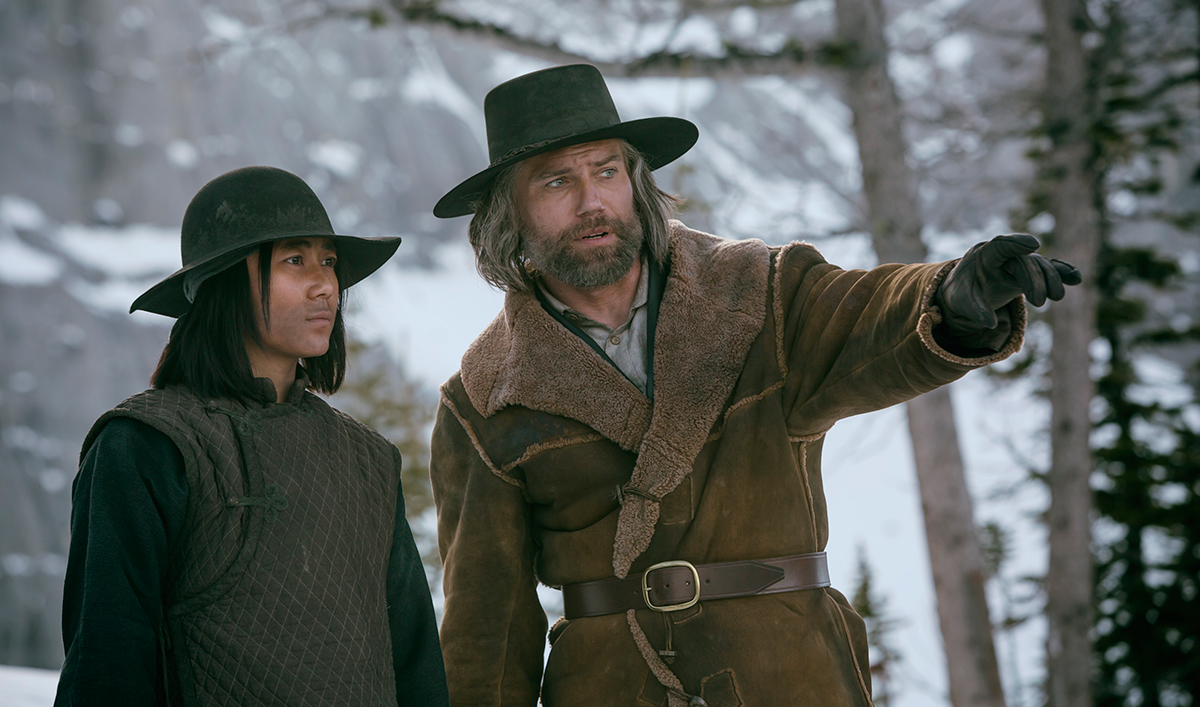 This week, Episode 2's twist shocks viewers. Plus, Anson Mount offers a trip to the Hell on Wheels set for charity. Read on for more:
• The Tennessean reports that Anson Mount is offering a set trip to benefit the FightDMD charity, including, "a day on the set in Canada, and the next day in the outdoors, and dinner with movie star Anson Mount."
• In its review of Season 5, Episode 2, "Mei Mei," Paste Magazine says the episode, "is another excellent example of Hell on Wheels maturing its main character, while making him more complacent to help."
• Examiner.com highlights Fong's surprising secret in Episode 2, saying fans "never saw the story twist coming."
• Yareah Magazine dives into the history of Hell on Wheels, and how on April 28, 1869, "ten miles and fifty-six feet of track was laid in one day!"
• Carter Matt previews the next episode, saying that in it Cullen "deals with strife, violence."
• For more recaps and reviews of Episode 2, check out TV Fanatic, Carter Matt and Den of Geek.
To stay up-to-date with all the latest Hell on Wheels news, sign up for the weekly Hell on Wheels Telegraph.
Read More