Press
Crave's Hell Binge Guide; Yahoo TV Debuts Season 5 Photos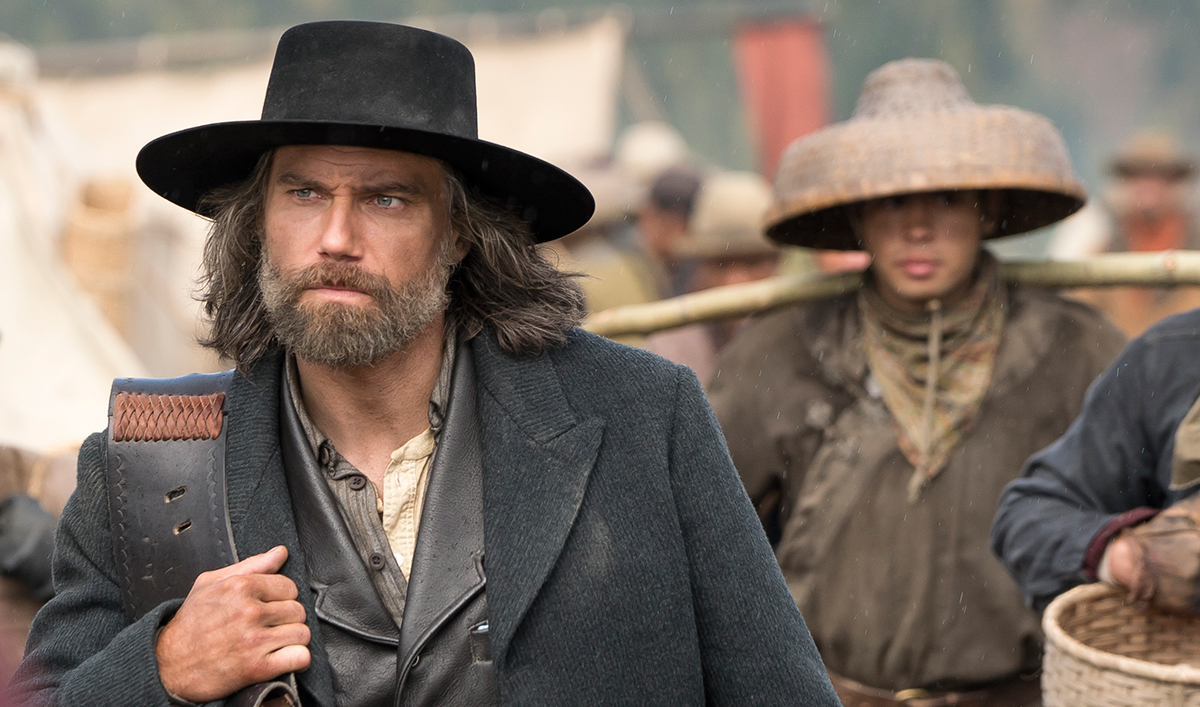 This week, Crave Online provides a binge-watching guide. Plus, Yahoo TV debuts many Season 5 photos. Read on for more:
• Ahead of the July 18 Season 5 premiere, Crave Online presents its picks for the best episodes, pointing out, "The engine that drives Hell on Wheels is heart."
• Yahoo TV offers a first look at 13 photos that "set up the battle between the Central Pacific and Union Pacific Railroads — and, of course, Cullen Bohannon vs. The Swede."
• Nerd Reactor reports that Season 5, Episode 1 will be written by Jami O'Brien and directed by David Straiton.
To stay up-to-date with all the latest Hell on Wheels news, sign up for the weekly Hell on Wheels Telegraph.
Read More