Press
CarterMatt Interviews John Wirth, Spotlights Season 4 on Netflix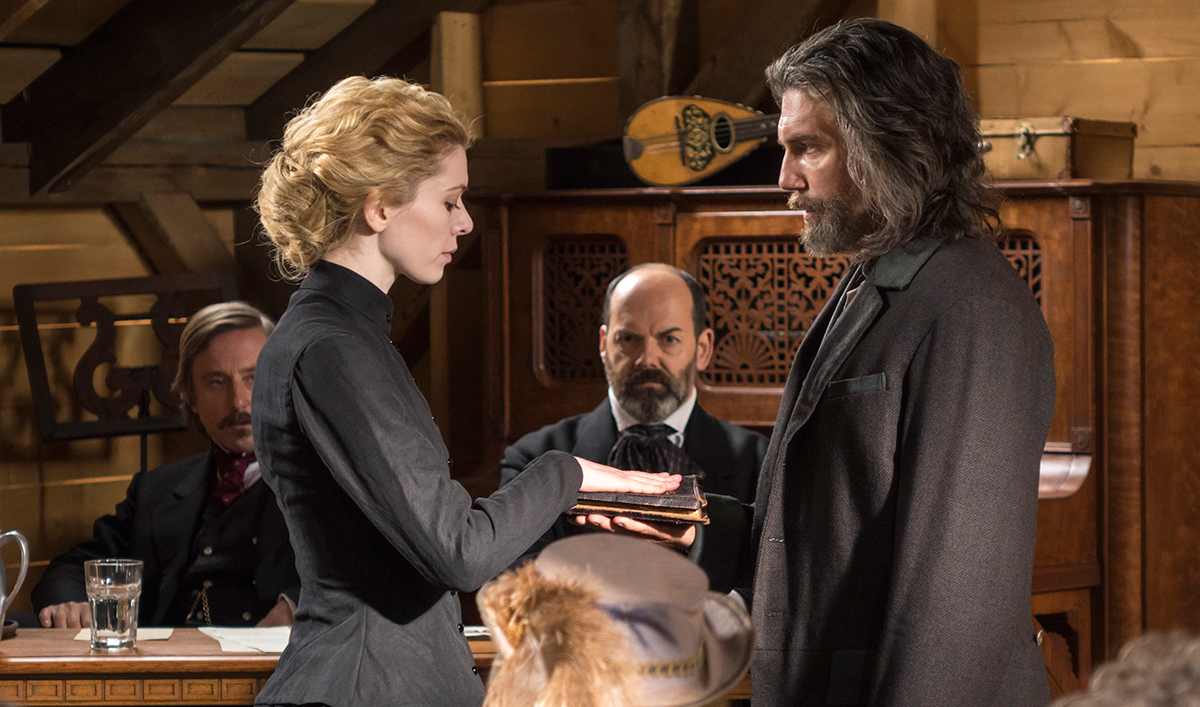 This week, CarterMatt interviews John Wirth. Plus, it also spotlights the availability of Season 4 on Netflix. Read on for more:
• CarterMatt interviews John Wirth, who teases, "When we pick up Cullen at the beginning of the season, he's taking solace in the work. It's a pretty common thing for people to escape into work when they are dealing with emotional trauma."
• Season 4, "which we would be willing to wager is one of the series' best," became available on Netflix over the 4th of July weekend, CarterMatt reports.
• Dread Central positively reviews Visions ("well acted, tightly edited, and blissfully CGI-free with good moments of suspense"), which stars Anson Mount.
To stay up-to-date with all the latest Hell on Wheels news, sign up for the weekly Hell on Wheels Telegraph.
Read More