Press
Anson Mount Opens up About Acting; Hell on Wheels Season 5 Starts With a Bang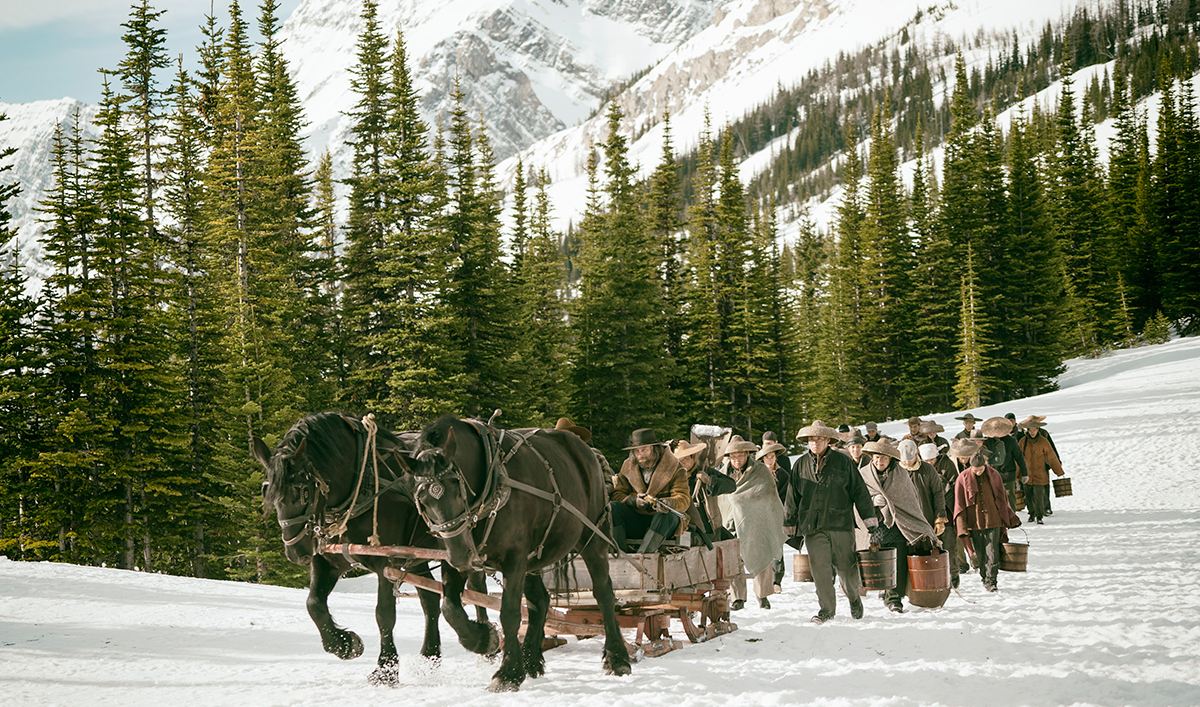 This week, Anson Mount talks Hell on Wheels and his relationship with acting. Plus, Paste Magazine reviews the Season 5 premiere. Read on for more:
• In its review of the Season 5 premiere, Paste Magazine says for, "Over four seasons, Hell on Wheels has matured into the hidden gem of AMC's lineup."
• For more recaps and reviews of Season 5, Episode 1, "Chinatown," check out TV.com, Cowboys and Indians, TV Fanatic, and Den of Geek.
• Zap2it shares Anson Mount's thoughts on acting and what originally drew him to Hell on Wheels, who describes the experience, "like being struck by lightning."
• International Business Times teases Season 5, discussing the challenges the characters will face.
• Carter Matt previews the next episode, saying that showrunner John Wirth, "told us that this episode is going to have one of the coolest sequences of the entire season."
To stay up-to-date with all the latest Hell on Wheels news, sign up for the weekly Hell on Wheels Telegraph.
Read More