Press
Common Talks Hell On Wheels With WSJ; Bustle Spotlights Christopher Heyerdahl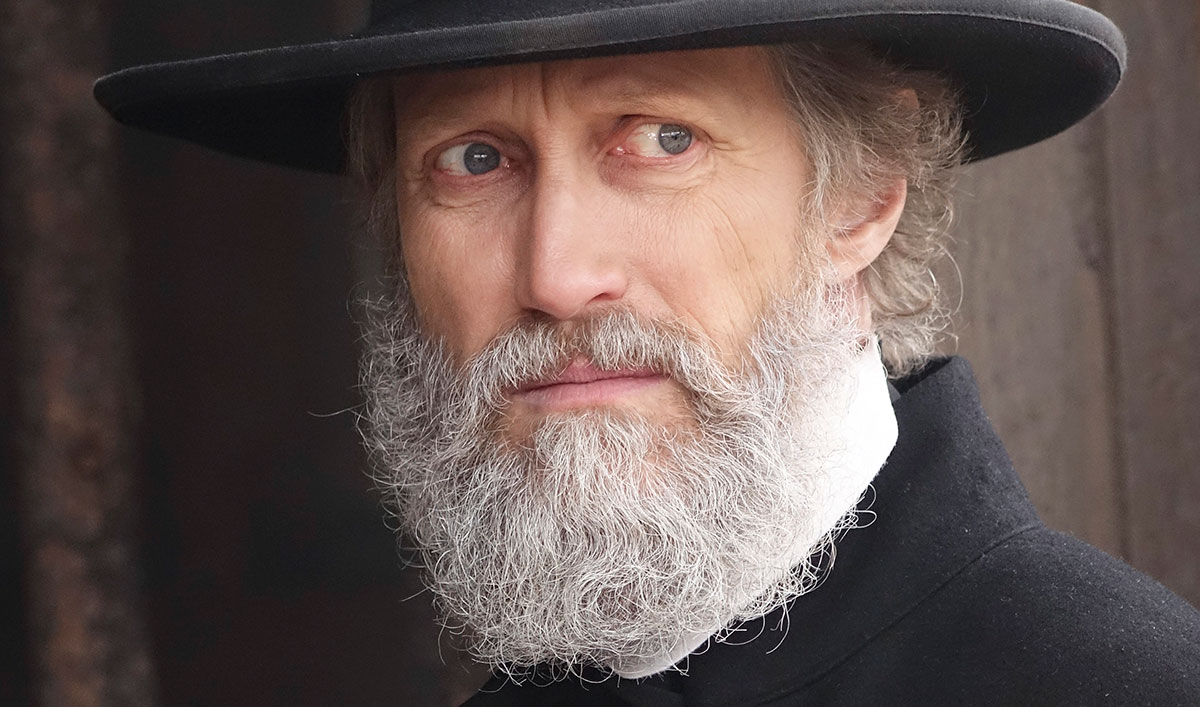 This week, Common talks Hell on Wheels with The Wall Street Journal, while Bustle spotlights Christopher Heyerdahl. Plus, Colm Meaney is cast in a Syfy miniseries. Read on for more:
• Common tells The Wall Street Journal that Hell on Wheels was "a wonderful experience for me as an actor" and describes some of the challenging things on set.
• Bustle features Christopher Heyerdahl who "can't help but be evil on TV," spotlighting his recent role on Fox's Gotham and of course Hell on Wheels, where "he shows his evil side by murdering an entire family, taking on the patriarch's identity, and becoming the head of a Mormon ward."
• Deadline reports that Colm Meaney has joined the cast of a Syfy miniseries titled Childhood's End.

• Entertainment Weekly is excited for Syfy's 12 Monkeys, listing castmember Tom Noonan (Reverend Nathaniel Cole) as a reason to watch.
To stay up-to-date with all the latest Hell on Wheels news, sign up for the weekly Hell on Wheels Telegraph.
Read More