Games, Polls & Quizzes
What's Your Favorite Episode From Hell on Wheels Season 2?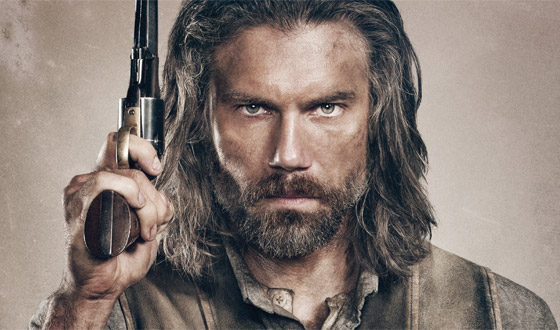 Hell on Wheels' second season was chock full of surprises, right down to the very last minute. So which episode is your favorite? Is it Episode 3, "Slaughterhouse," in which Sean and Mickey exercise their own version of vigilante justice? Is it Episode 6, "Purged Away With Blood," where Reverend Cole meets his maker? Or perhaps it's the shocking Season Finale, in which Indians attack Hell on Wheels? Vote for your favorite episode in this Hell on Wheels Season 2 Poll.

Read More