Video
Hell on Wheels Season 2 Premiere Episode Now Available Online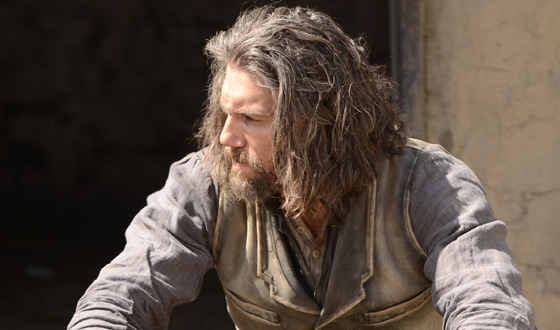 Hell on Wheels returned with a bang, starting off the new season with a robbery, a murder and a life-threatening betrayal. But if you missed the Season 2 Premiere, AMCtv.com now has the full episode online in its entirety for free. Watch it for the first time. Watch it again. Just do so quickly as the episode will only be available online for a limited time.
This video is no longer available.
Don't miss an all-new episode of Hell on Wheels this Sunday at 9/8c on AMC.
Read More