Games, Polls & Quizzes
How Well Do You Know Anson Mount? Play the Ultimate Fan Game and Find Out!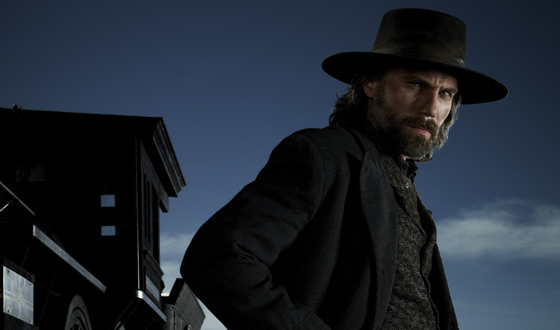 Anson Mount boasts a resume that extends well beyond AMC's Hell on Wheels and includes TV series like Lost and Sex and the City and movies like Crossroads and Straw Dogs. You may know him best as Cullen Bohannon, but do you know which movie marked Mount's big-screen debut? Or what he did to make Britney Spears vow revenge? Think you know this actor's career inside and out? Then play the Anson Mount Ultimate Fan Game and prove it.

Read More