What You're Saying About the Native American Story in Hell on Wheels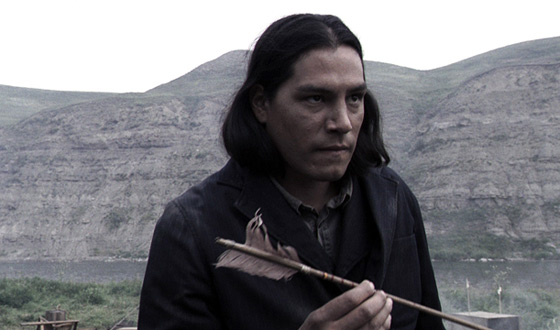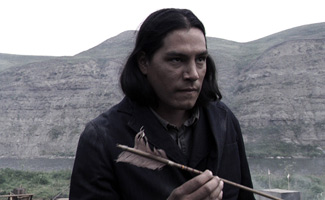 Every week, AMCtv.com checks out the Hell on Wheels Talk forum and the Hell on Wheels Facebook page to see what viewers are saying about the series. This week, fans are excited to learn more about Joseph Black Moon (played by Eddie Spears) and the Cheyenne tribe he left for Hell on Wheels. Keep reading to see how fans are reacting to the show's Native American story.
• "Excellent show. Way over due giving the Native Americans the due they deserve…." — Harold Fruth
• "He and the other Indians are the best and most interesting part of the show… And of course Eddie is extremely handsome & sexy." — Violet Nardello McCabe
• "my fav. sceene last ngt, when the chief walks up to the train track and sees the iron dragon for the first time. surreal" — Donald Gilbert
Log onto the Hell on Wheels Talk forum to join in on the conversation, or to start a topic of your own.
Read More