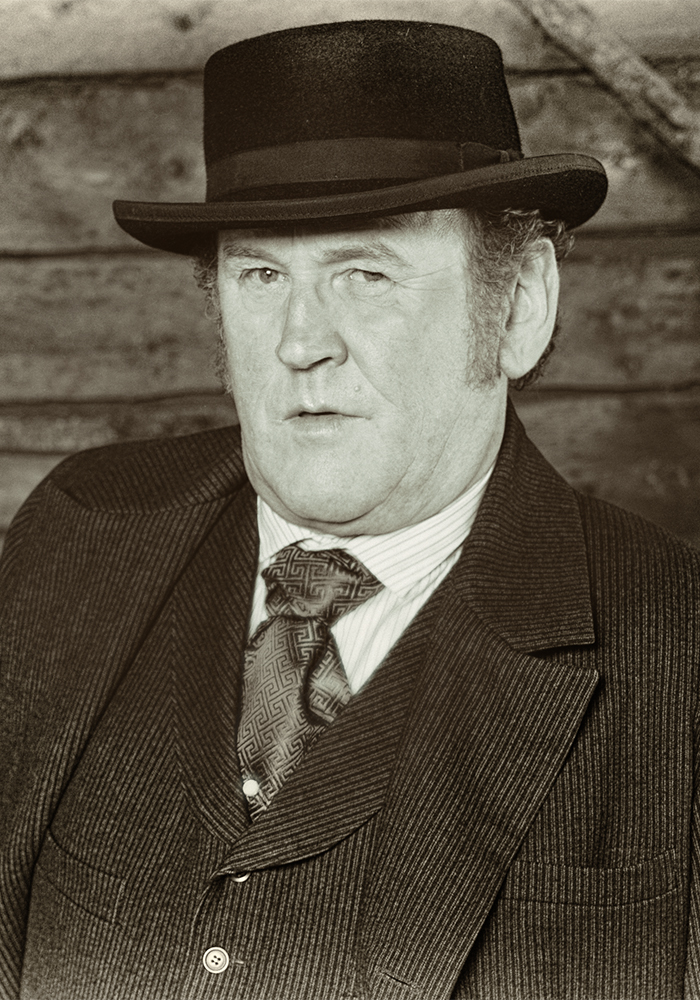 An unexpected romance threatens to upend Durant's efforts to get the Union Pacific to the end of the line ahead of the Central Pacific, obliging him to gin up one final scheme to win the race.  After it ends in bloodshed, a government investigation threatens to land him behind bars, and he's forced to reach out to an unlikely ally, Cullen Bohannon.

With a career spanning over thirty years, Colm Meaney has appeared in a wide variety of acclaimed films including The Damned United, One Chance, Bel Ami, Get Him to The Greek, Law Abiding Citizen, Layer Cake, Con Air, Under Siege and The Commitments, amongst many others. Most recently, he played Martin McGuinness in The Journey, opposite Timothy Spall's Iain Paisley. In 1993, Meaney received a Golden Globe® nomination for Best Actor in a Motion Picture Musical or Comedy for his role in the Stephen Frears directed film The Snapper.

Meaney is well-loved for his long-standing role as Miles O'Brien in the Star Trek TV series Star Trek: The Next Generation and Star Trek: Deep Space Nine, which he starred in from 1987 to the finale in 1999.  His most recent TV role is in the lead role of Thomas 'Doc' Durant in the AMC TV series Hell on Wheels. He is currently shooting Will, directed by Shekhar Kapur.

As well as film and television roles, Meaney has regularly appeared on stage in productions such as A Moon for the Misbegotten at the Old Vic and on Broadway, Juno and the Paycock at The Donmar Warehouse and New York based productions of The Cider House Rules and Breaking the Code.