Press
Forbes Ranks Halt One of 2017's Best; Vox Trumpets Final Season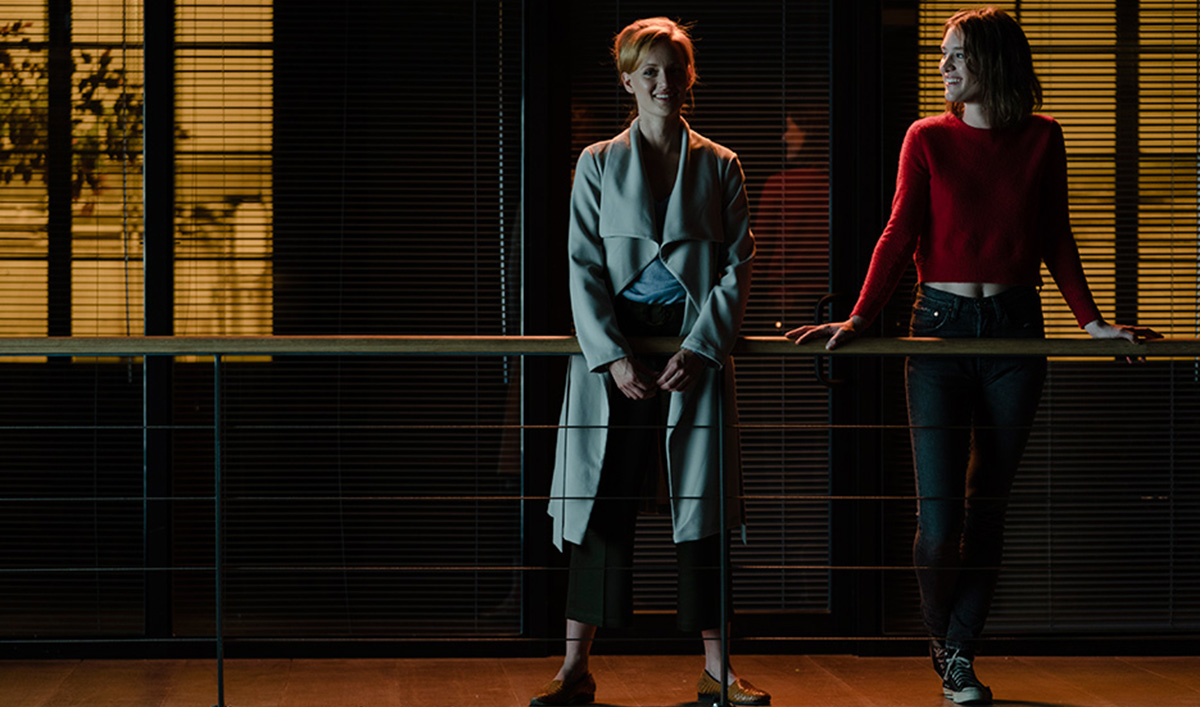 This week, Halt and Catch Fire ranks high on Forbes' list of the year's best TV, while Vox is enamored of the show's final season. Plus, Halt is also one of The Oregonian's favorites. Read on for more:
• Forbes ranks Halt and Catch Fire as one of 2017's top five shows because, after Season 1, "the focus shifted to the women in the ensemble cast and in so doing the show found its voice."
• One critic in Vox's year-end roundtable says Halt and Catch Fire's "final season, which aired in 2017, was one of television's best."
• Calling Halt and Catch Fire the "best under-the-radar drama," The Oregonian writes, "Its fourth and final season was one of my favorite shows of the year, with beautiful performances (especially by Scoot McNairy and Kerry Bishe) and writing that was both keenly intelligent and wrenchingly emotional."
• Orlando Weekly extols Halt and Catch Fire: "This stylish high-tech thriller from AMC is full of cool intrigue and stunning cinematography. Despite being set in the 1980s, it's timely and terrifying, given its focus on computer startups run amok and the corporate-groomed wizards trying to rein them in."
• Australia's News.com.au extols Halt and Catch Fire's final season, "with the series peaking in its swan song, underscoring just how rich and rewarding this show has always been."
To stay up-to-date with all the latest Halt and Catch Fire news, sign up for the Halt and Catch Fire Members Only Club.
Read More