Press
TVLine Names Halt One of 2017's Best; THR Commends Halt Ensemble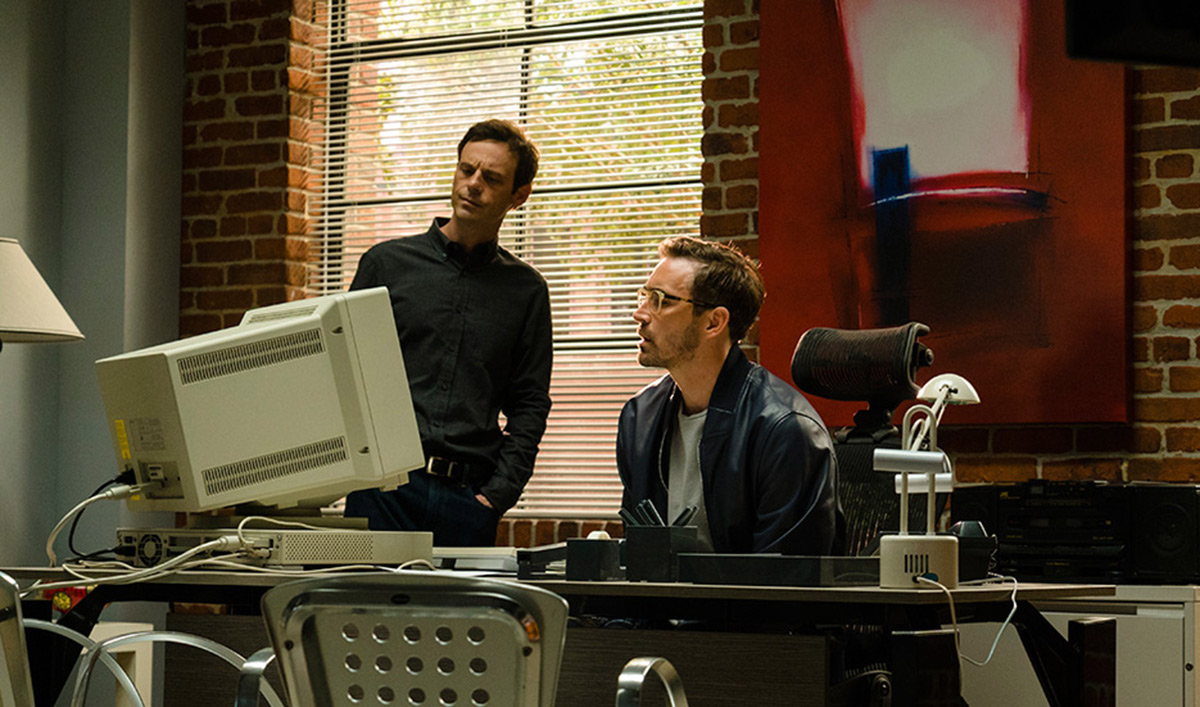 This week, TVLine names Halt and Catch Fire one of the year's best dramas, while The Hollywood Reporter praises the show's ensemble. Plus, Lee Pace tells Bleeding Cool how proud he is of the show. Read on for more:
• TVLine names the show one of the year's best dramas, commending "the cathartic series finale, which reunited Cameron and Donna and brought Joe full circle, on his own but knowing he'll never truly be alone again."
• The Hollywood Reporter speculates that "after years of being overlooked, the SAG ensemble category feels tailor-made for the perfect cast of Halt and Catch Fire, led by individually worthy Mackenzie Davis and Kerry Bishe."
• Talking about Halt and Catch Fire, Lee Pace tells Bleeding Cool, "I really couldn't be more proud of that show, it's one of the things that I've been involved with that I'm the most proud of; the most connected to."
• Uproxx expresses its thanks for the show: "I am thankful for the final season of Halt and Catch Fire and all the times it made me cry."
• Heralding Season 4's Dec. 14 Netflix debut, CarterMatt writes, "Watch this AMC show's final season and tell us that Lee Pace doesn't deserve all of the awards love in the world."
Full Season 4 now available on amc.com and AMC apps for mobile, Fire TV, XBox One, Apple TV, Roku and Chromecast.
To stay up-to-date with all the latest Halt and Catch Fire news, sign up for the Halt and Catch Fire Members Only Club.
Read More