Press
NY Times, Variety Name Halt to Best Lists; GQ Touts Season 4 Episode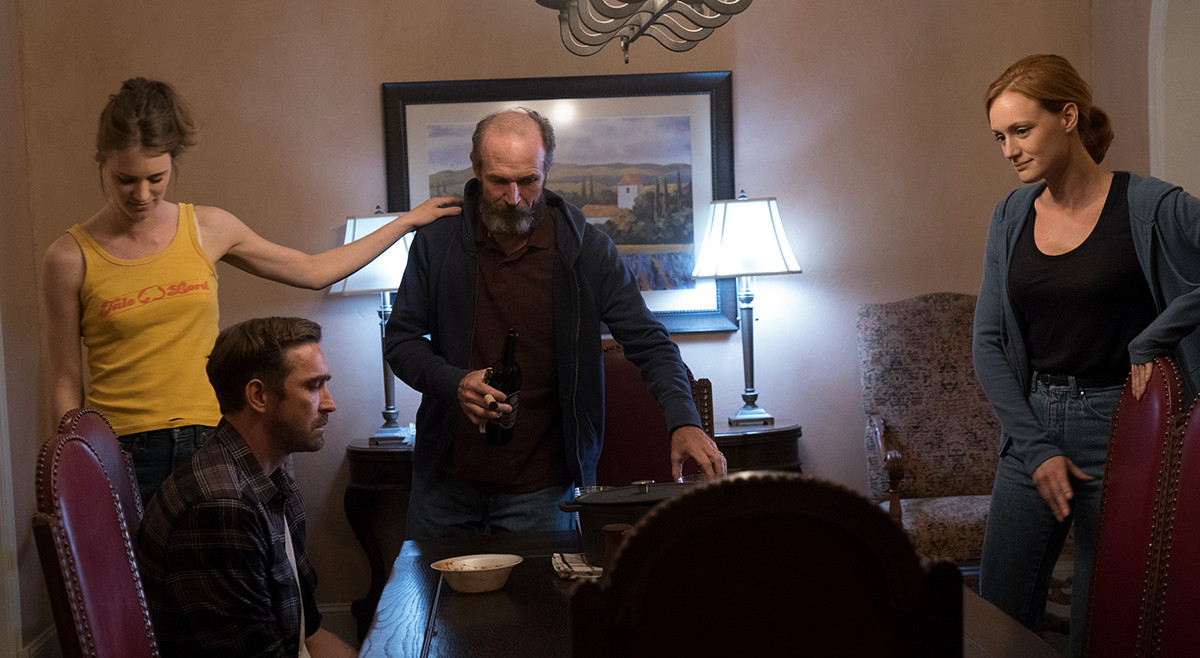 This week, The New York Times and Variety name Halt and Catch Fire to their year-end lists of best TV shows, while GQ commends Season 4's "Goodwill." Plus, CarterMatt praises Lee Pace. Read on for more:
• The New York Times names Halt and Catch Fire one of the year's best TV shows, noting it "brought full circle the troubled partnership of Cameron and Donna, their passion for discovery rekindled by four magic words: 'I have an idea.'"
• Variety deems Halt and Catch Fire one of 2017's top shows: "This highly enjoyable and moving drama, which boasted a first-class cast capable of many wonders, upgraded every season until it was absolutely perfect in its final year."
• Season 4's "Goodwill" is one of the year's best TV moments, GQ declares, because it's "an hour that's profound in how quiet it is—no weighty speeches, no flashbacks, no shocking reveals. Just a bunch of people who were close once, wondering if things could have been different and if they'll ever see each other again after the day is done."
• CarterMatt commends Lee Pace for playing "a tortured soul constantly driven to be a pioneer…We only wish that Halt and Catch Fire was seen by more people through its final season so that people could understand the poignancy of this performance."
• Gordon is one of TVLine's biggest TV deaths this year (Date of Death: Sept. 30, 2017).
• The show makes The Ringer's list of the year's best TV: the "key players stumbled their way toward a future none of them could ever quite grasp, but the show itself knew exactly what it was doing."
• Pitchfork spotlights the use of PJ Harvey's "Rid of Me" in Season 4's "Nowhere Man," calling it "a song of burning, building female desire that walks the line between empowerment and terror—one that communicates both the volatile bond between Donna and Cam, and the urgency of Haley's sexual awakening."
To stay up-to-date with all the latest Halt and Catch Fire news, sign up for the Halt and Catch Fire Members Only Club.
Read More