Press
NY Times Revisits Season 4 Dialogue; Bleeding Cool Eulogizes Halt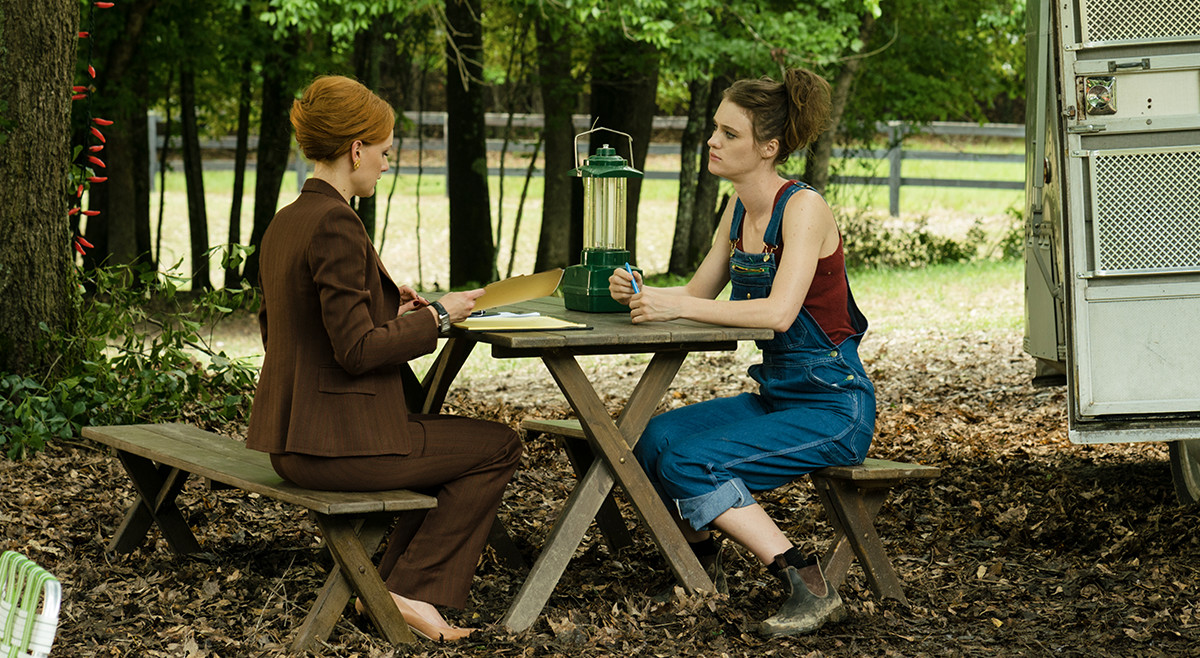 This week, The New York Times revisits a line of Season 4 dialogue, while Bleeding Cool eulogizes Halt and Catch Fire. Plus, Indiewire is still crushed by Gordon's death. Read on for more:
• The New York Times spotlights a line — "A computer can't tell me what I want" — from Season 4's "Tonya and Nancy," noting how the show's characters are "racing to make sense of the World Wide Web, still a magical frontier of passionate hobbyists and slow-loading pornography."
• Bleeding Cool eulogizes Halt and Catch Fire: "The ending had me in complete tears, and I am heartbroken that it's gone because it's been so important to me as a TV watcher, as a reviewer, as a woman, as a fan, and now it's gone."
• Commenting to IndieWire about shocking TV deaths, The Hollywood Reporter cites "deaths that are crushing in their cumulative weight, coming at the end of a show's long run when they could hurt the most, like the casualty and fallout on Halt and Catch Fire."
• Scott Michael Foster tells Vulture about his Season 1 stint on the show, saying "if you wanna see me in full '80s glory, I did one season of Halt and Catch Fire. Basically, I played [his Crazy Ex-Girlfriend character] Nathaniel in the '80s. I had to do the whole poufy hair thing and be clean-shaven. I looked very strange."
• The Brag says of Halt and Catch Fire that "the most satisfying part of watching the show was tracking the confident growth and genesis to the masterpiece it became over its four year run."
Full Season 4 now available on amc.com and AMC apps for mobile, Fire TV, XBox One, Apple TV, Roku and Chromecast.
To stay up-to-date with all the latest Halt and Catch Fire news, sign up for the Halt and Catch Fire Members Only Club.
Read More