Press
USA Today Commends Mackenzie Davis; EW Applauds Latest Episode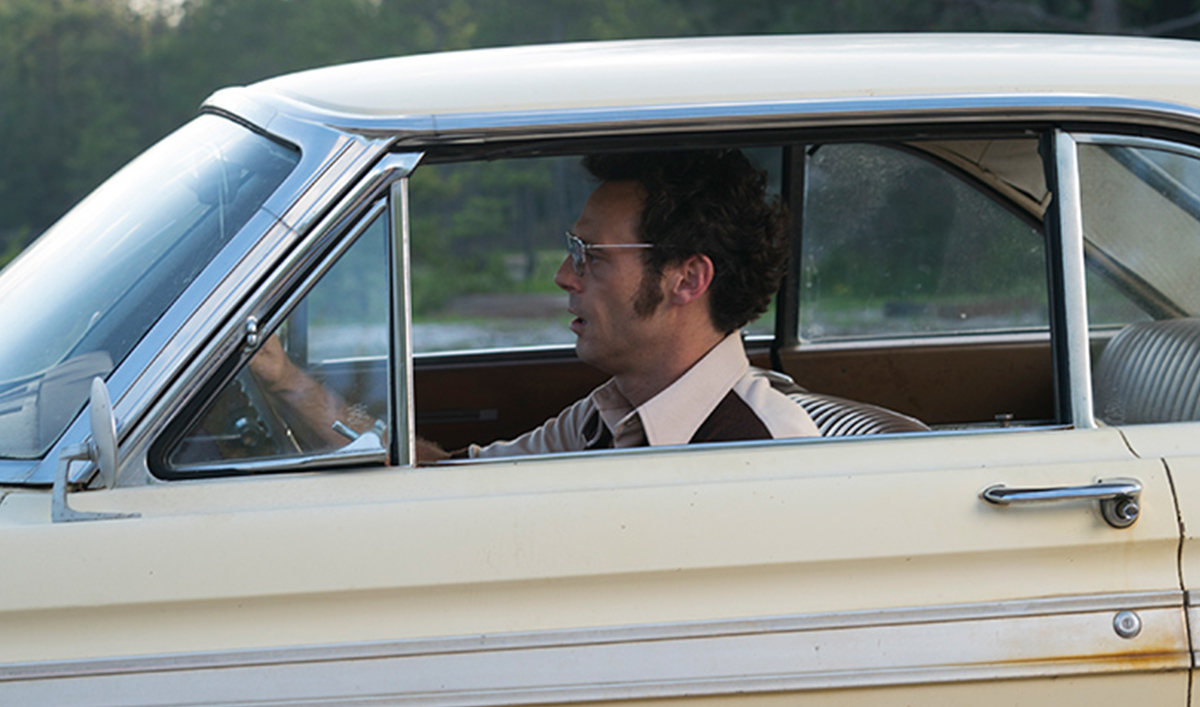 This week, USA Today commends Mackenzie Davis' performance, while Entertainment Weekly applauds the latest episode. Plus, Vox gives kudos to the show for knowing how to deal with Gordon's death. Read on for more:
• USA Today calls Mackenzie Davis "plain fun to watch" in Halt and Catch Fire.
• "Quiet and contemplative, 'Goodwill' is yet another standout episode in Halt and Catch Fire's final season," Entertainment Weekly applauds in its recap.
• Vox commends the show for realizing, in killing Gordon, "that what's important isn't the death itself but everything that unspools afterward."
• The Hollywood Reporter calls "Goodwill" one of "the greatest 'sad' episodes of television ever made, stripped of anything extraneous and yet relying wholly on the character interactions of the 37 previous episodes."
• Vulture calls "Goodwill" a "gorgeous episode of television. It's elegiac and gutting and stonily unflinching about the hollow feeling of recent loss."
• Forbes asserts, "If you're not a fan of AMC's Halt and Catch Fire, you're missing one of the best pop culture takes on the tech world ever produced."
• Recommending Halt and Catch Fire, The Philadelphia Inquirer says, "If you watch only one drama about the heady early days of personal computing and the World Wide Web, make it this one from AMC."
• Decider declares, "If Halt and Catch Fire, which began so rockily with a Joe/Gordon/Cameron partnership can end — even bittersweetly — on a Donna/Cameron/Joe partnership, it would put a button on one of the best character evolutions on TV in a while."
• Director Denis Villeneuve tells Backstage he wanted Mackenzie Davis in Blade Runner 2049 partly because of her "naturalism, her precision, and her assurance" as Cameron.
• For other recaps and reviews of Season 4, Episode 8, "Goodwill," check out A.V. Club, Decider, Paste Magazine, TVLine and Uproxx.
Watch the latest episode on amc.com and AMC apps for mobile, Fire TV, XBox One, Apple TV, Roku and Chromecast.
To stay up-to-date with all the latest Halt and Catch Fire news, sign up for the Halt and Catch Fire Members Only Club.
Read More