Press
TVLine Speaks With Scoot McNairy; Time Recommends Watching Halt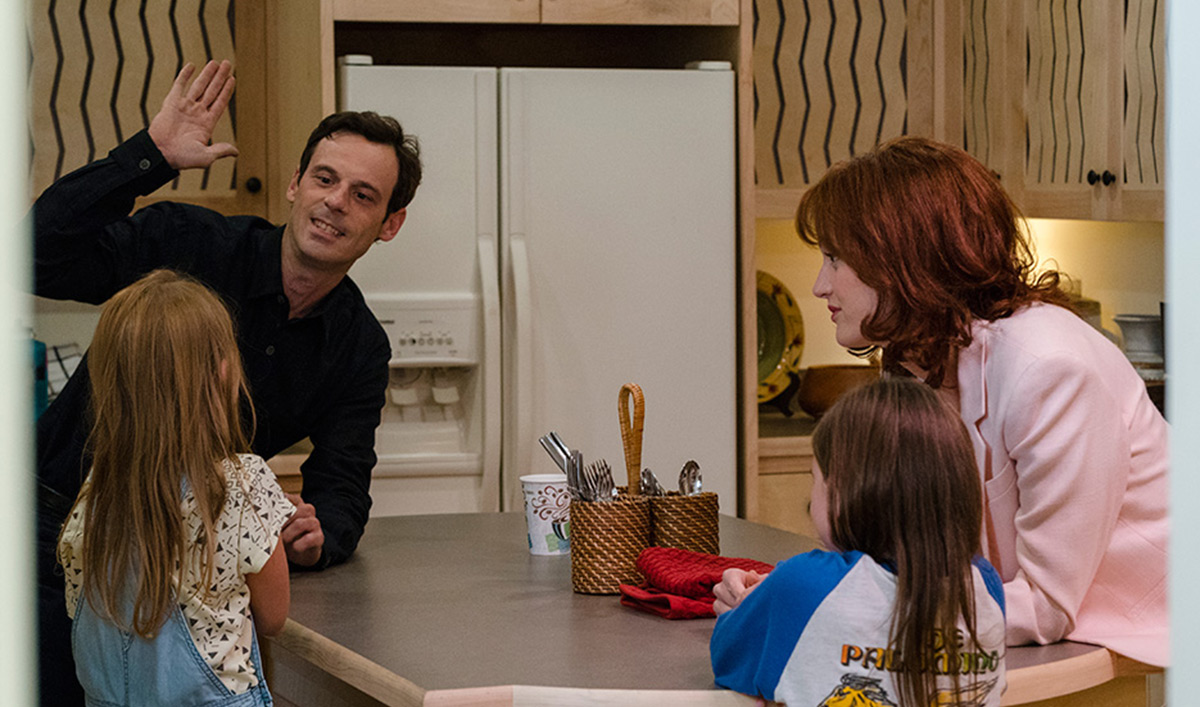 This week, Scoot McNairy discusses the latest episode with TVLine, while Time recommends watching Halt and Catch Fire. Plus, McNairy shares more insights with Entertainment Weekly. Read on for more:
• Scoot McNairy tells TVLine, "I'm glad that creators [Christopher Cantwell and Christopher C. Rogers aka 'the Chrises'] put the health issue on the back burner to get it out of the viewers' minds, and then hit them with a sudden death for more shock value."
• Time recommends watching Halt and Catch Fire, which has "won critical acclaim and comparisons to its network predecessor, Mad Men."
• Discussing the effect of Gordon's death, Scoot McNairy says to Entertainment Weekly, "It takes all of these people away from their work and says, 'Holy s—t,' not that life is real, but, 'Holy s—t, we've lost somebody.' Everybody has to take a step back from work and check in with themselves and reality."
• TV.com speaks with Brian Norris (Elliot), who says his character's arc "unfolded week by week which was really exciting. It forces you to be incredibly present and to get really curious."
• Culturess says that a scene between Donna and Cameron in last week's "A Connection is Made" offers "a welcome, if painful, reminder that Donna and Cameron remain the heart of the series, even though they rarely appear in the same scene anymore."
• The Ringer observes that Halt and Catch Fire and HBO's The Leftovers, "two of the year's best dramas, are examples of shows with final seasons as noteworthy as their runs."
• For recaps and reviews of Season 4, Episode 7, "Who Needs a Guy," check out A.V. Club, Entertainment Weekly, Paste Magazine, Uproxx and Vulture.
Watch Season 4, Episode 7 on amc.com and AMC apps for mobile, Fire TV, XBox One, Apple TV, Roku and Chromecast.
To stay up-to-date with all the latest Halt and Catch Fire news, sign up for the Halt and Catch Fire Members Only Club.
Read More