Blog
The Group Reunites to Pack Up a House Full of Memories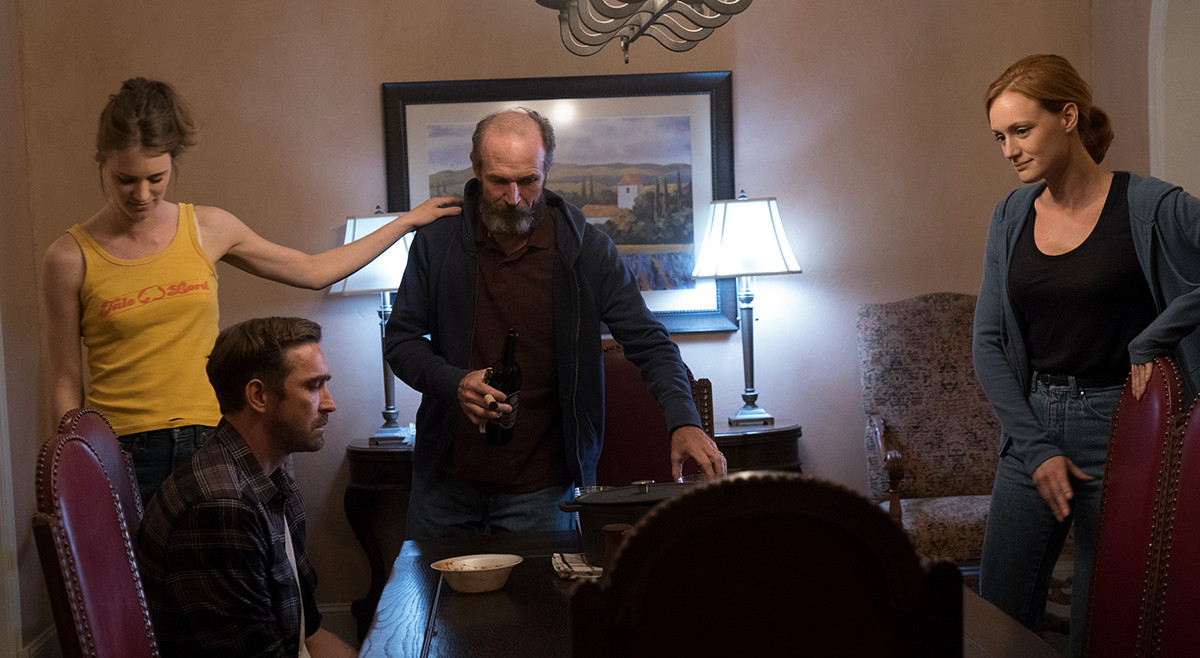 With Gordon's services over, Cameron and Joe head to Gordon's house to help Donna, Joanie, and Haley pack up his things — the final step of closure for this immense loss.
As Joanie pulls away from her mother, Donna and Cameron find comfort in each other. Katie stops by to say her final goodbyes, and Joe works to distract himself by packing up all of Gordon's clothes and bringing them to Goodwill. When Joe gets back he learns that he donated something Haley wanted to keep, leading to a mission to get it back.
While everyone is coping in their own way, one thing is clear: Gordon has left his mark on everybody. Watch the latest episode of Halt and Catch Fire available now on amc.com and AMC apps for mobile, Fire TV, Xbox One, Apple TV, Roku and Chromecast.
The two-part series finale of Halt and Catch Fire airs Saturday at 9/8c. To stay up-to-date on all the latest news, sign up for the Halt and Catch Fire Insiders Club.
Read More