Blog
Cast and Creators on Why Cameron and Joe Just Weren't Meant to Be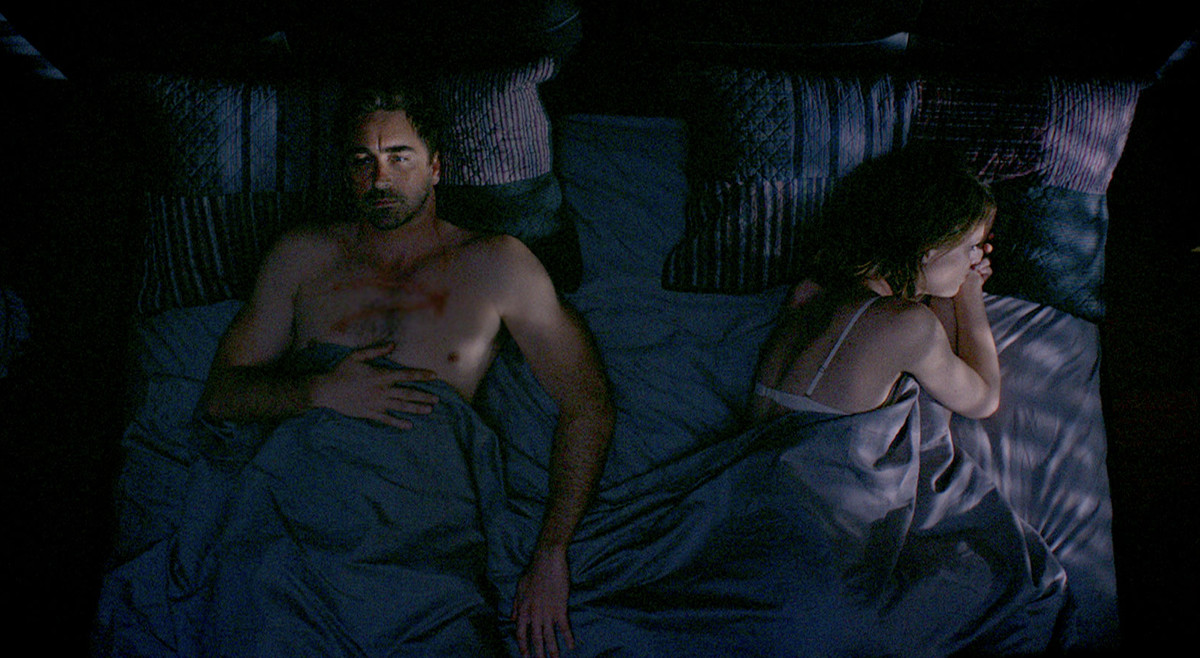 This time things were going to be different. Joe and Cameron had grown up. They'd been without each other long enough and they were going to make it work. Or, so they thought.
Go Inside Episode 9 With the Cast and Creators.
While Joe and Cameron aren't the same people they were when they met, they still aren't on the same page. As Cameron discovers she could use a less tech-centric lifestyle, Joe is enthralled with his search browser idea coming to life. And while Cameron does her best to see Joe's dream come true, in the end, they both know this will never last.
"It's not a horrible breakup," Executive Producer Christopher Cantwell says in a new behind-the-scenes video. "It's a parting of ways between two people who recognize what they've shared with each other."
But as Cameron leaves, Joe finally says to his muse what we've known all along. "The thing that gets you to the thing? It was you. It was always you."
Read More