Blog
The Cast and Creators on the Consequences of Cameron's Good Deed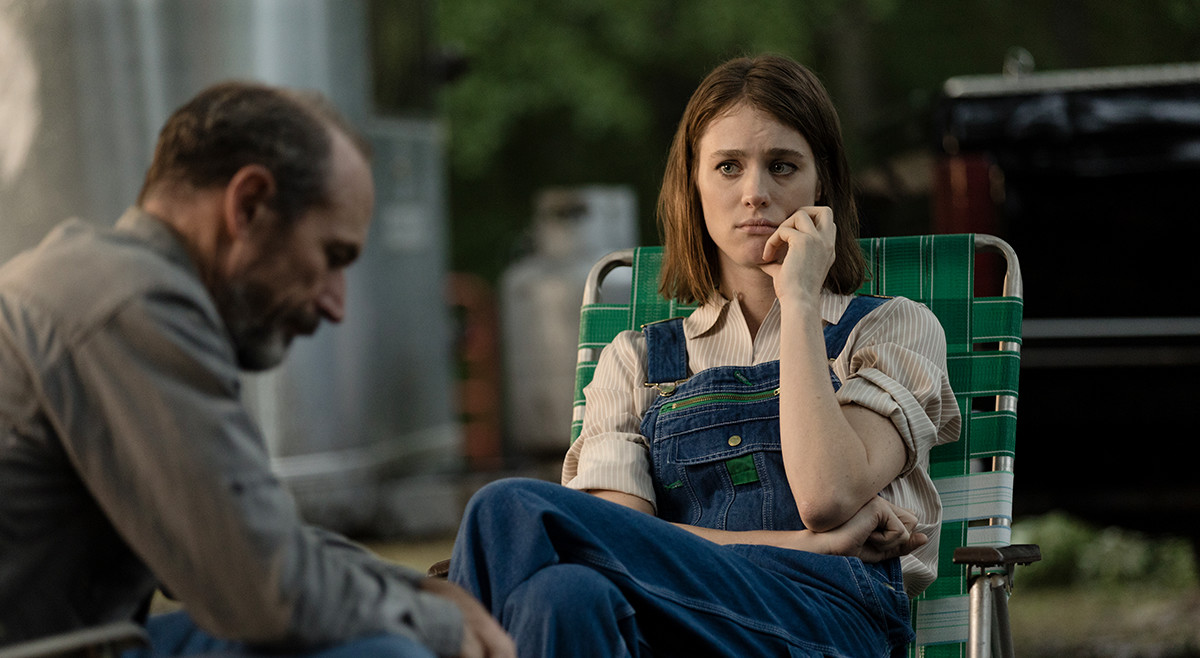 Bos is desperate. He's in debt and at risk of ruining his relationship with Diane. Although he joined the Rover team to make some money as a consultant, unfortunately, he knows the Rover team doesn't have what it takes to compete. So, he goes to the one person he knows can push them to the front of the line.
Go Inside Episode 4 With the Cast and Creators
When Cameron learns of Bos's predicament, she can't help but want to do what she can to pull him out of it. But, "when Cameron decides to help one friend, she ends up risking the relationship she has with another," executive producer Christopher Cantwell explains in a new behind-the-scenes video.
Hear what the cast and creators have to say about Cameron's risky decision. Plus, watch the latest episode of Halt and Catch Fire available now on amc.com and AMC apps for mobile, Fire TV, Xbox One, Apple TV, Roku and Chromecast.
Halt and Catch Fire airs Saturdays at 9/8c. To stay up-to-date on all the latest news, sign up for the Halt and Catch Fire Insiders Club.
Read More