Press
Telegraph Touts Halt; TVLine Top TV Quotes Include Gordon Warning Joe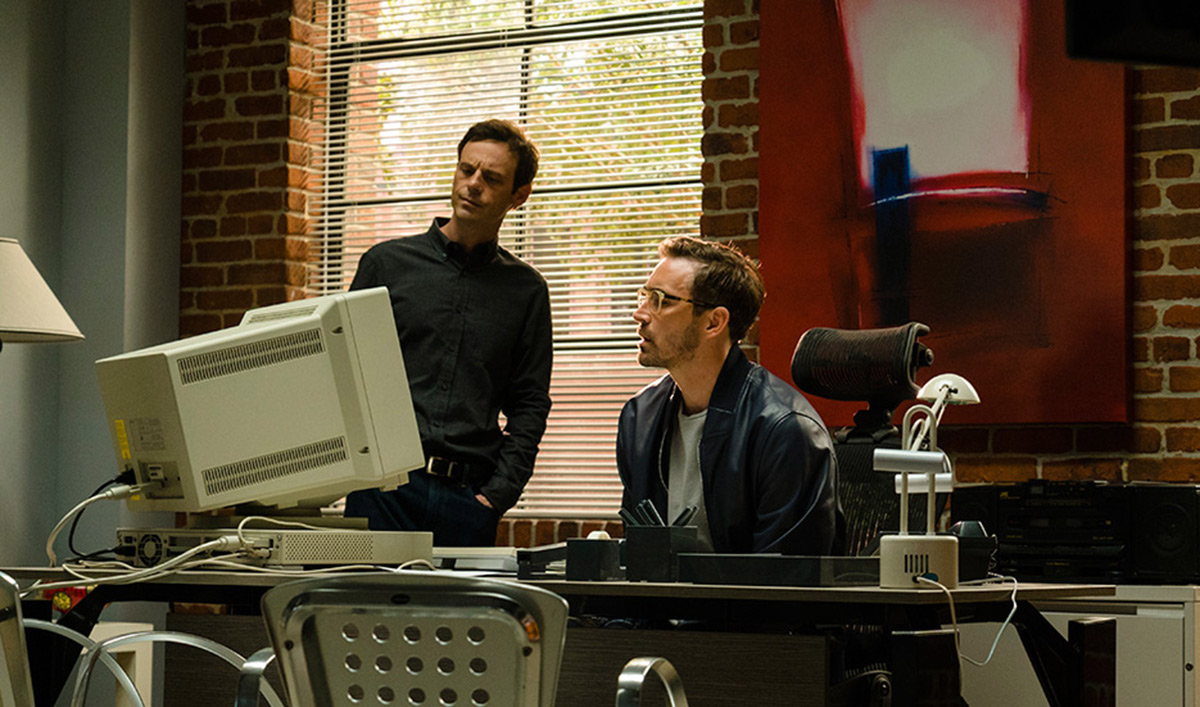 This week, The Telegraph recommends watching Halt and Catch Fire, while TVLine's top quotes of the week includes a warning from Gordon to Joe. Plus, Entertainment Weekly praises Anna Chlumsky's performance. Read on for more:
• Recommending Halt and Catch Fire, The Telegraph says that, even as the story's setting has shifted, "the emphasis on taut dialogue and finely spun drama endures."
• TVLine's quotes of the week include Gordon warning Joe that "if you ever scream about my sex life in front of my kid again, I will rip off your head and s—t down your throat."
• Reviewing "Nowhere Man," Entertainment Weekly observes that Anna Chlumsky "remains incredibly charming as Katie in this episode."
• "The complex history between all of these deeply drawn characters was very apparent" in the latest episode, TV Fanatic explains while discussing Donna, Cameron, Joe and Gordon.
• For other recaps and reviews of Season 4, Episode 5, "Nowhere Man," check out Paste Magazine and TVLine.
Watch Season 4, Episode 5 on amc.com and AMC apps for mobile, Fire TV, XBox One, Apple TV, Roku and Chromecast.
To stay up-to-date with all the latest Halt and Catch Fire news, sign up for the Halt and Catch Fire Members Only Club.
Read More