Blog
Relive the Fight That Became a Battle of Life or Death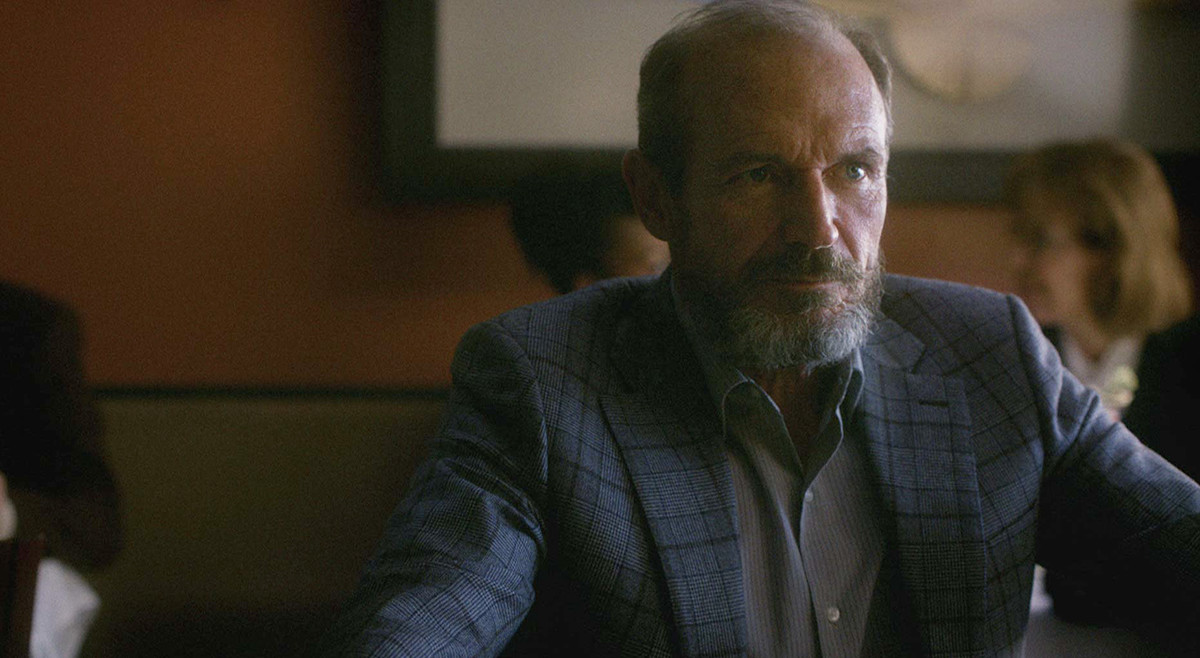 Bos has made a real mess at Rover. By asking Cameron to help write an algorithm that got them their Series A funding, he's put the whole team in a potential legal bind. Not to mention, he's brought in the one person Donna wants to prove she can do this without.
Watch the Episode 5 Talked About Scene
When Donna, Bos, and Diane go out to dinner, Donna gets her chance to confront Bos while Diane is in the bathroom. But what Donna doesn't realize is there's a lot of other things weighing on Bos, and this isn't going to go over well.
Relive the fight between Donna and Bos that became a battle of life and death in this frightening scene. Plus, watch the latest episode of Halt and Catch Fire available now on amc.com and AMC apps for mobile, Fire TV, Xbox One, Apple TV, Roku and Chromecast.
Halt and Catch Fire airs Saturdays at 9/8c. To stay up-to-date on all the latest news, sign up for the Halt and Catch Fire Insiders Club.
Read More