Blog
Flash Back to the '90s With the Season 4 Spotify Playlist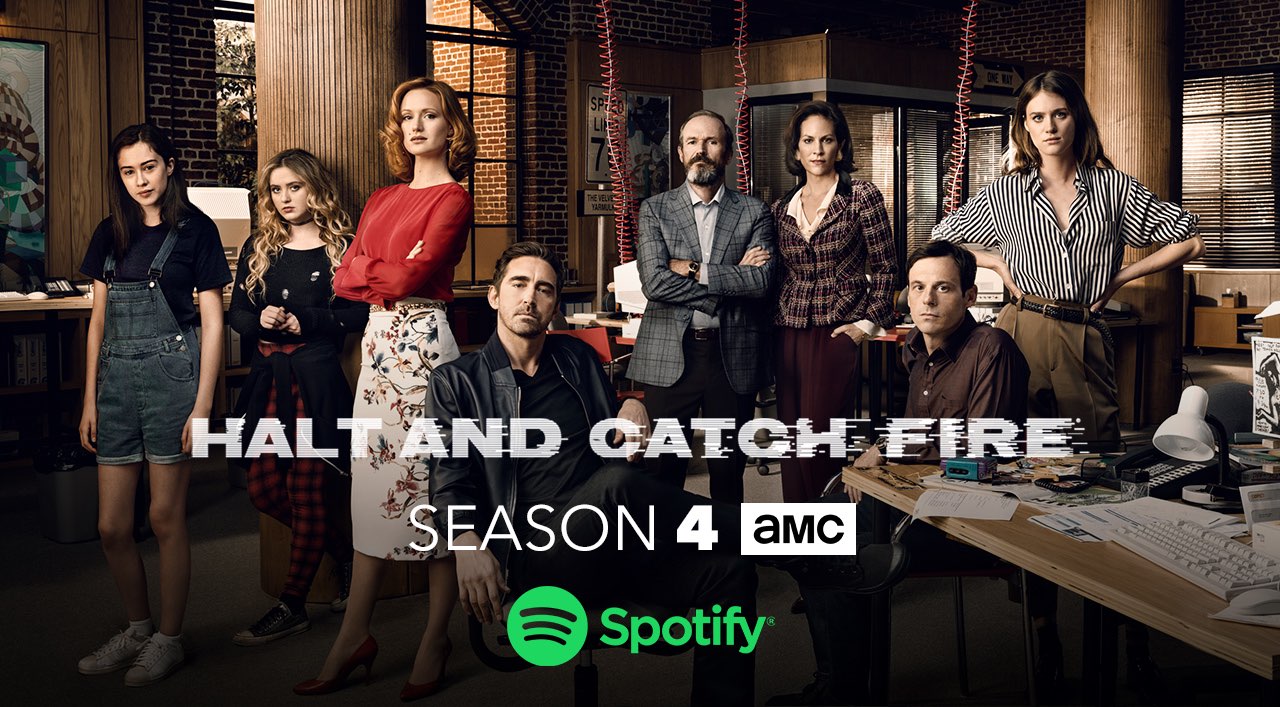 Halt and Catch Fire has officially left the '80s behind, and with a new decade comes new music, which you can now experience yourself with this specially curated playlist featuring hours of awesome songs. Music supervisors Thomas Golubić and Yvette Metoyer and their team SuperMusicVision have collected a mix of 1990s favorites as well as a few hidden gems.
The playlist blends such artists as New Order, The Cure, Björk and a Tribe Called Quest with Liz Phair, the Pixies, Duran Duran and more. Check out the complete playlist below.
Watch the latest episode of Halt and Catch Fire available now on amc.com and AMC apps for mobile, Fire TV, Xbox One, Apple TV, Roku and Chromecast.
Halt and Catch Fire airs Saturdays at 9/8c. To stay up-to-date on all the latest news, sign up for the Halt and Catch Fire Insiders Club.
Read More