Press
Variety Deems Halt One of the Year's Best; Vulture Interviews Mackenzie Davis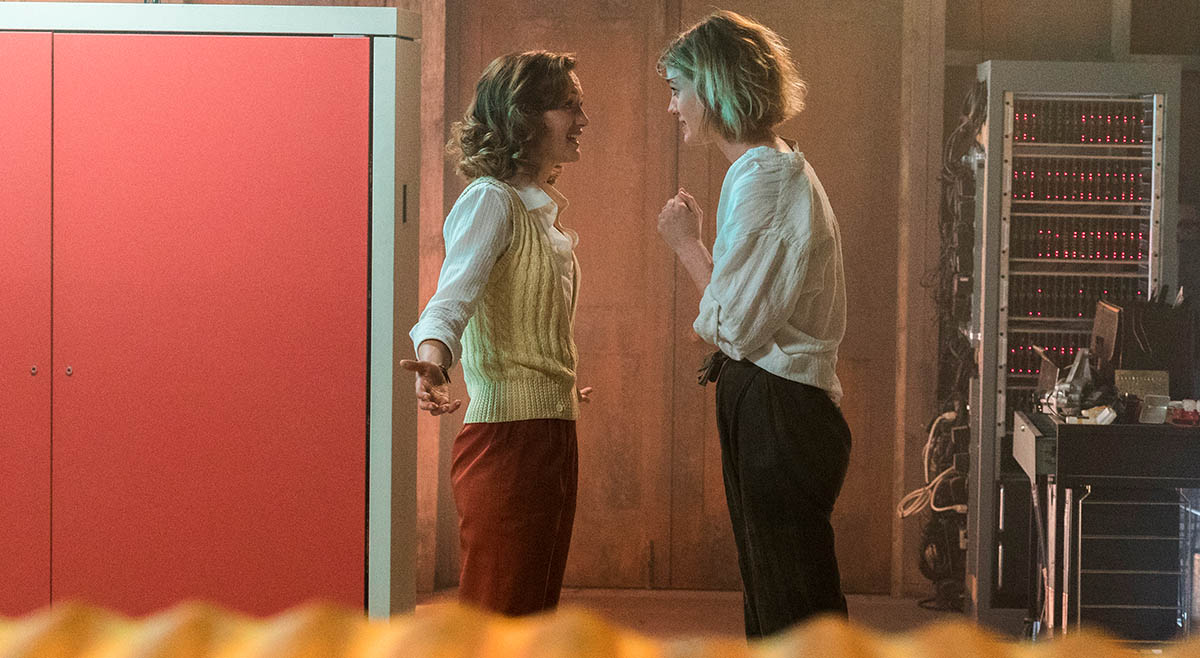 This week, Variety deems Halt and Catch Fire one of the year's best shows, while Vulture interviews Mackenzie Davis. Plus, Halt is one of Uproxx's top 10 shows. Read on for more:
• Variety's  Maureen Ryan names Halt and Catch Fire one of TV's top 20 shows this year: "What an assured and entertaining third season, one that once again limned the perils of mixing friendship and business." Halt also ranks highly on Variety TV Critic Sonia Saraiya's list.
• Slate places Halt on its list of the top 10 TV shows of 2016, explaining the fun of the show is "the rich primary relationships among the four protagonists, all entangled in competition, misunderstanding, love, and grudging respect."
• Paste calls Halt one of the year's best, applauding it as a series full of "broken characters you really can't help but root for."
• Speaking with Vulture, Mackenzie Davis commends Halt and Catch Fire producer Melissa Bernstein, saying she's "the best person and my life inspiration, but in addition, she's so great at hiring interesting directors and a lot of female directors."
• Halt and Catch Fire is one of the top 10 TV shows, according to Uproxx, which says Season 3 "will be hard to top, but one that's merely just as good will ensure Halt goes out as a worthy successor to the early AMC dramas that helped lead to Peak TV."
• CarterMatt nominates Lee Pace in the site's Top Actor category: "Go back and watch the final two episodes of season 3 and tell us that Pace, the reigning champion in this category, was worth anything less than a nomination this time."
• News.com.au applauds Halt and Catch Fire as "a complex, character-driven and prestige drama."
To stay up-to-date with all the latest Halt and Catch Fire news, sign up for the Halt and Catch Fire Members Only Club.
Read More