Press
TVLine Lauds Kerry Bishé, Mackenzie Davis; EW Talks to Manish Dayal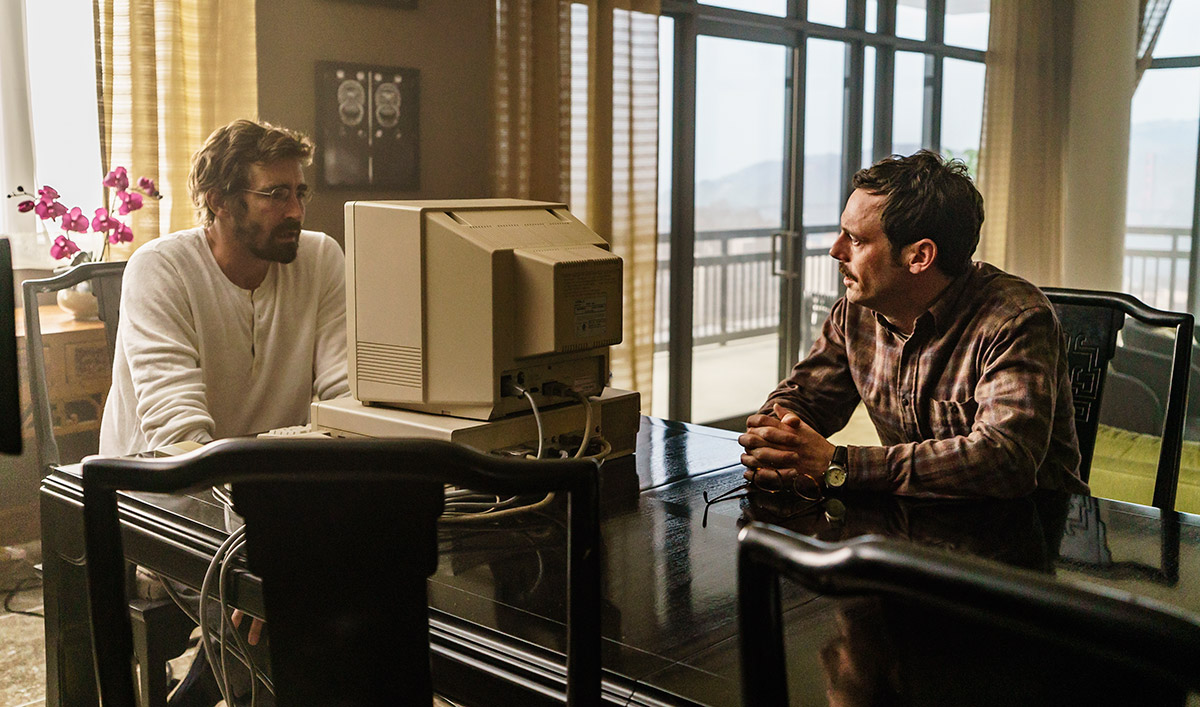 This week, TVLine lauds Kerry Bishé and Mackenzie Davis, while Manish Dayal explores Ryan's motives. Plus, Uproxx marvels at Halt and Catch Fire's improvement over the years. Read on for more:
• TVLine names Kerry Bishé and Mackenzie Davis the performers of the week: "The volatile showdown between Mutiny's ringleaders was as riveting a moment as they come in this #PeakTV era, and all of the credit belongs to portrayers Davis and Bishé."
• Manish Dayal tells Entertainment Weekly, "I think Ryan really believed in what he was doing and what technology meant for the world, and when it was taken from him, this was his only option."
• TV Fanatic interviews Manish Dayal, who says Ryan's manifesto was "about safety and what does safety mean, not just the internet, but safety when it comes to your ambition and your relationships. It also speaks to loyalty and commitment and faith."
• Writing about Halt and Catch Fire, Uproxx marvels, "It's really been kind of amazing, watching this little show grow from a middling period drama into the rightful successor to Mad Men."
• Vulture proclaims "has this season ever been great," citing factors like Season 3's "reset in a bigger, more mobile landscape, where decisions have significant impact and where the scale of the storytelling is broader and faster."
• Looking to next week, CarterMatt wonders "whether Donna really has the right plan in place to bring that to the masses. In the process. however, she may realize that finding unity within Mutiny (isn't that fun to say?) is almost impossible."
• For recaps and reviews of Season 3, Episode 8, "You Are Not Safe," check out A.V. Club, CarterMatt, Fortune, Gossip & Gab, HitFix, TV Fanatic and Vulture.
Click here to watch Episode 8.
To stay up-to-date with all the latest Halt and Catch Fire news, sign up for the Halt and Catch Fire Members Only Club.
Read More