Blog
Talked About Scene From "Next" – Donna Gets Cut Out of Creating the Internet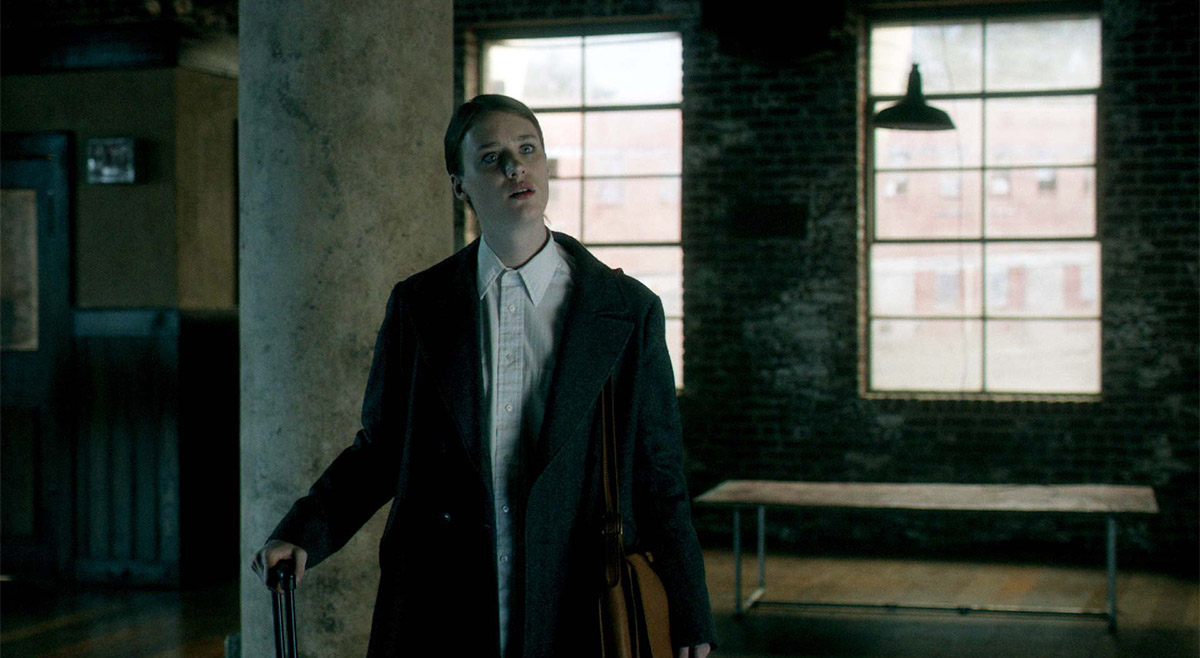 In the second half of Halt and Catch Fire's two-hour finale, "Next," Donna has done the difficult work of bringing the old team back together to talk about the new World Wide Web project. But just when it seems everyone is on the same page again, Donna gets a rude awakening from Cameron: "I can't work with you."
Watch as Cameron explains why her old partnership with Donna can't be repaired. Plus, see Donna's response to the crushing news.
The two-part season finale is now available on Apple TV, Roku, AMC mobile apps and amc.com.
To stay up-to-date with all the latest show news, sign up for the Halt and Catch Fire Members Only Club.
Read More