Blog
Full Episode — Mutiny's Future Is Now in the Public's Hands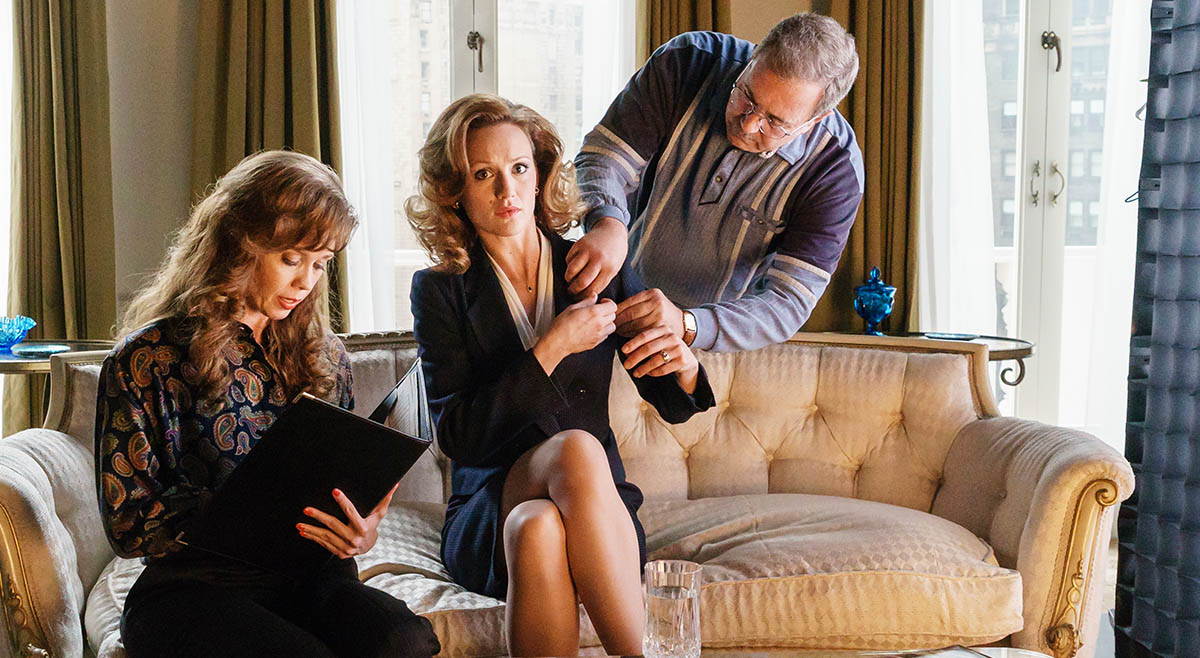 Donna pushed to take Mutiny public, and even though she won that battle, she suffered a different loss in exchange. Now, her and the rest of Mutiny can only wait and see what happens to the company now that it's in everyone else's hands.
Meanwhile, Ryan's on the run from the feds and he's quickly running out of options. You'll never believe which one he chooses.
Watch an all-new Halt and Catch Fire on amc.com, the AMC mobile apps, Apple TV and Roku.
Read More