Blog
Can Donna's Play for the Future Bring the Old Team Back Together?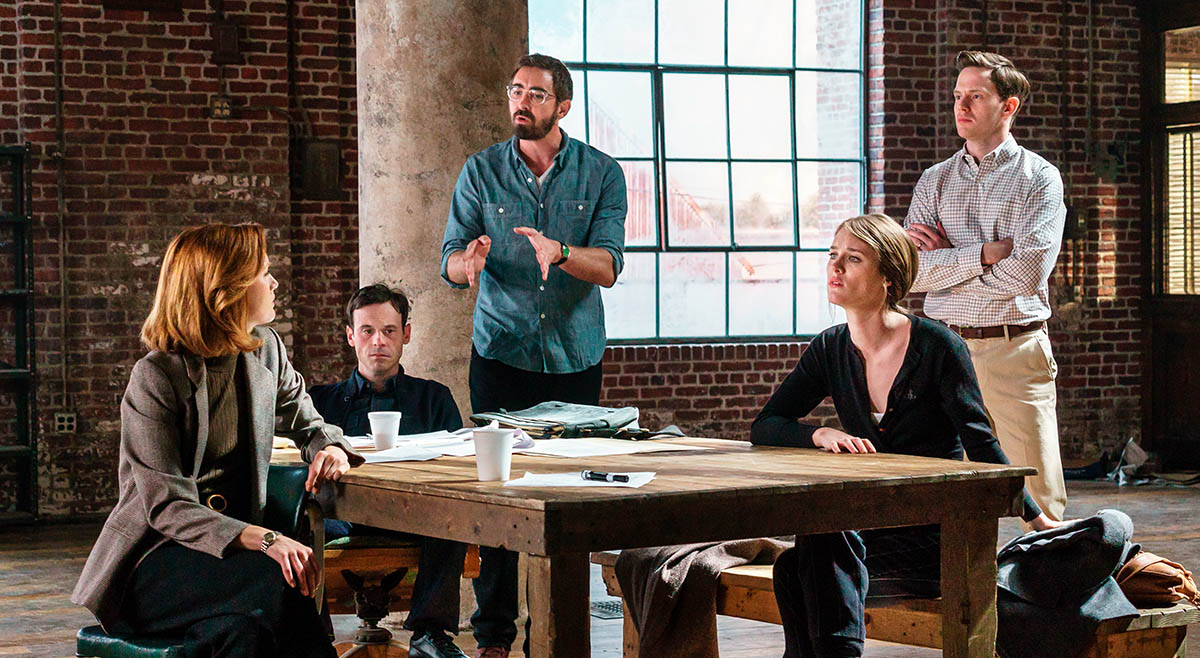 Despite their differences over the years, Donna, Joe, Cameron and Gordon have more in common than they might think. One of those similarities? When a great idea is in their view, they simply can't turn away from it. But will the latest big idea reunite this group of visionaries, or will heartbreak and old wounds jeopardize the group's next step?
Watch the Part 1 and Part 2 of the two-hour season finale of Halt and Catch Fire now on on Apple TV, Roku, AMC mobile apps and amc.com.
Read More