Blog
The Cast and Creators Break Down the Consequences of Donna's Lie to Cameron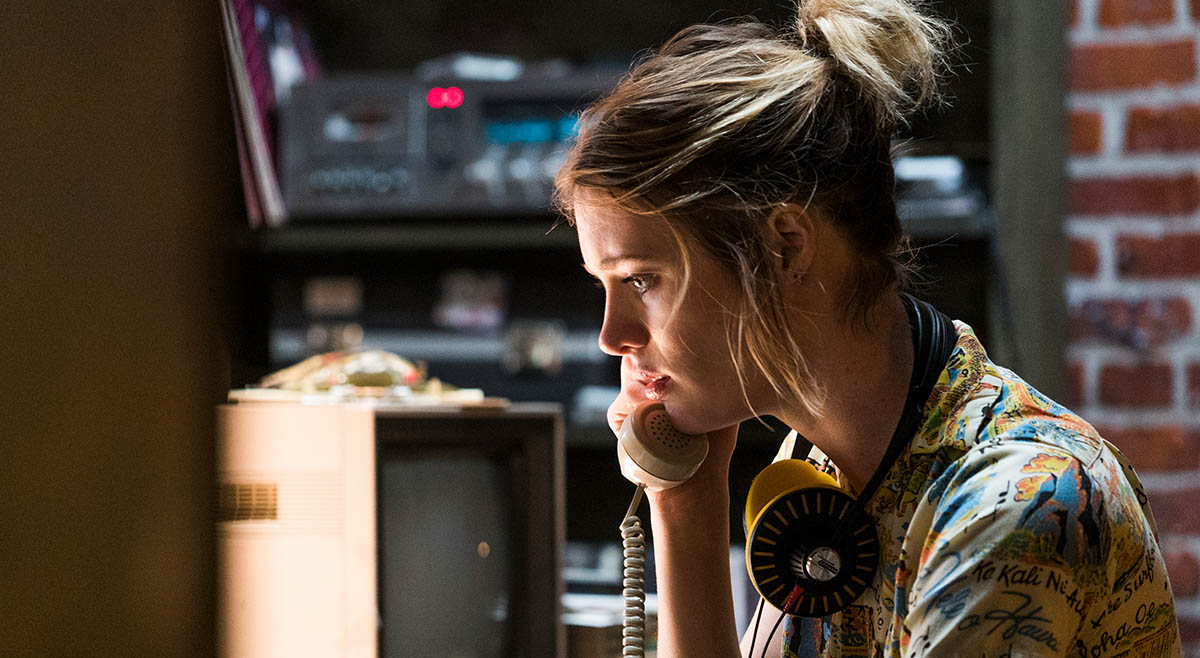 The growing pains of Mutiny's expansion with Swap Meet is weighing on everyone, especially Cameron and Donna, who can't see eye-to-eye on anything right now. As Cameron struggles with the evolution her company's taking, Donna decides to work around her, even if it means lying.
"[Cameron and Donna's] relationship is changing seismically and this is the first crack in the crust," Mackenzie Davis says.
Go inside Episode 4 of Halt and Catch Fire to hear the cast and creators discuss Donna's lie to Cameron, the real reason Cameron won't let go of Mutiny and how Joe's raised the stakes to find the next big idea.
Halt and Catch Fire airs every Tuesday 10/9c. Catch up on full episodes any time on amc.com and the AMC mobile apps.
Read More