Blog
Sneak Peek — Donna and Cameron Disagree… Again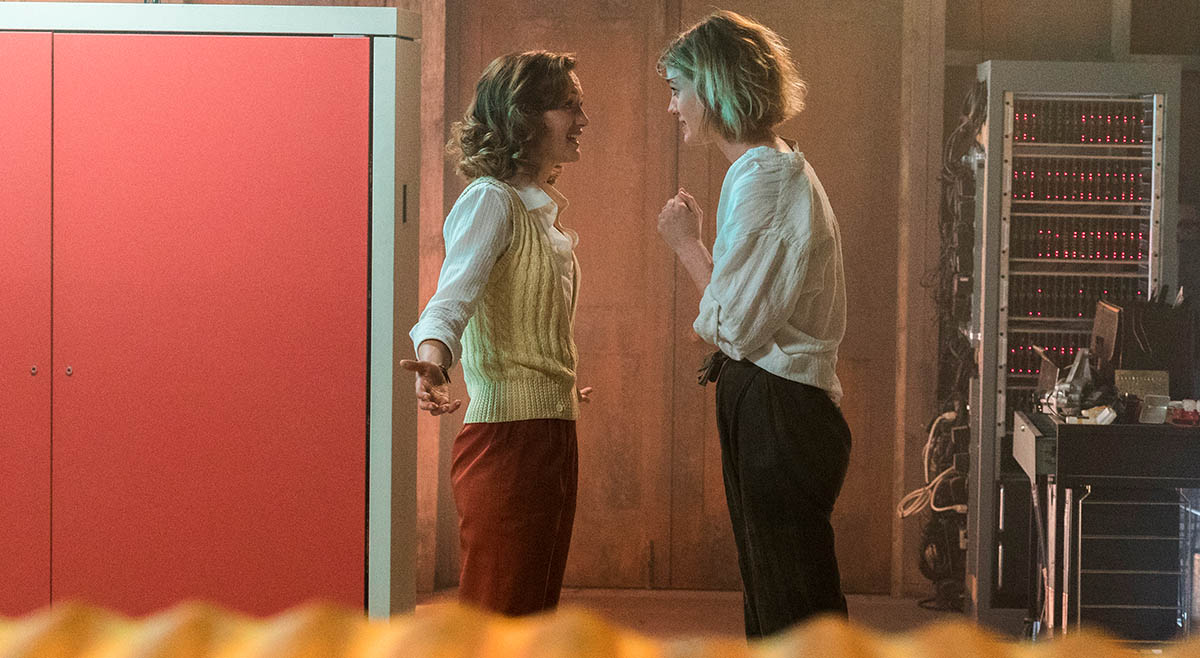 When it comes to integrating a payment system for trading online, Cameron and Donna are once again at odds. Donna's fearful that waiting means missing their opportunity, while Cameron thinks rushing into things will land them with the wrong solution.
Are Cameron and Donna going down a dangerous path? Watch as things get heated in this sneak peek that hints at what's in store for their partnership. Don't miss an all-new episode tonight at 10/9c.
Halt and Catch Fire airs every Tuesday 10/9c. Catch up on full episodes any time on amc.com and the AMC mobile apps.
Read More