Blog
Inside the Real Reason for Cameron's Late-Night Visit With Joe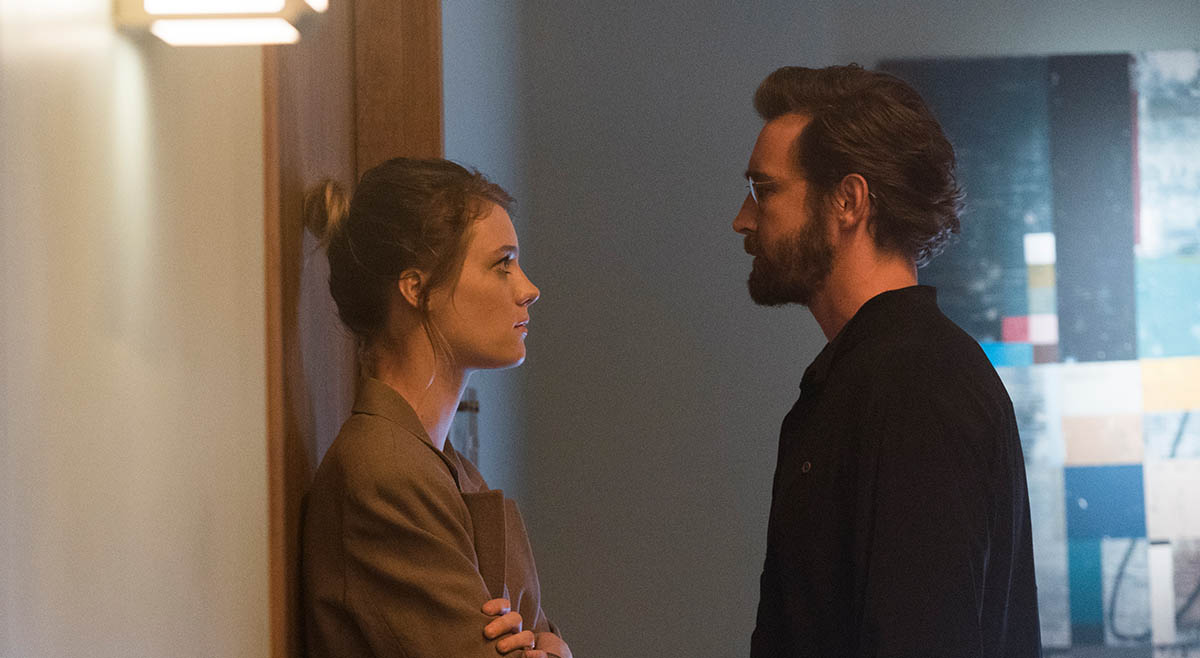 Cameron has something so important that she must see Joe — even if it means waiting outside of his apartment at 1 a.m. But it may not just be Gordon's honor that she's defending. "Deep down, [Cameron] might be trying to test this new marriage that she's not so sure about," executive producer Christopher C. Rogers reveals.
Go inside episode six with the cast and creators as they talk about Cameron — from her visit to Joe to her bonding with Gordon over his illness, and of course, her drastic reaction to Donna's lie.
Halt and Catch Fire airs every Tuesday 10/9c. Catch up on full episodes any time on amc.com and the AMC mobile apps.
Read More