Blog
Full Episode — Is a Mutiny Afoot at Mutiny?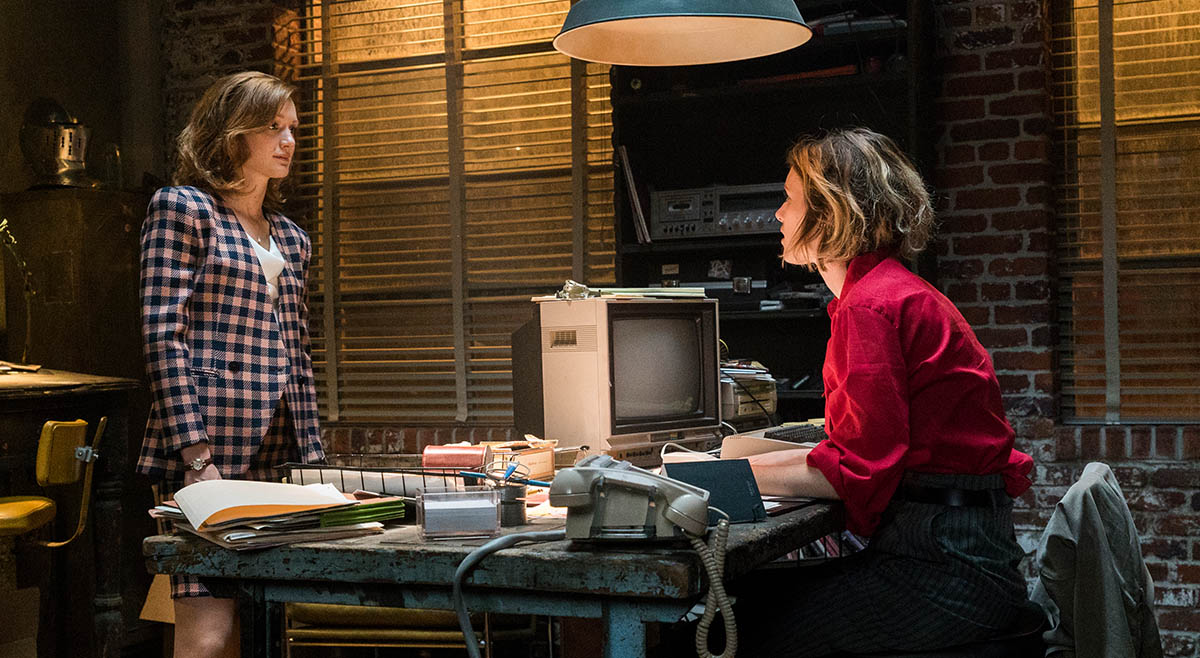 Things aren't going so well now that Mutiny has acquired Swap Meet. When Cameron has trouble working with new additions Doug and Craig, she wants to ask Diane to have them fired. Unfortunately for Cameron, Donna doesn't see eye-to-eye on the issue and chooses an alternate path. Is Cameron losing control of her company? Watch the latest episode of  Halt and Catch Fire to find out.
Halt and Catch Fire airs every Tuesday 10/9c. Catch up on full episodes any time on amc.com and the AMC mobile apps.
Read More