Blog
Cast and Creators on the "Darkest Moment" That Ripped Mutiny Apart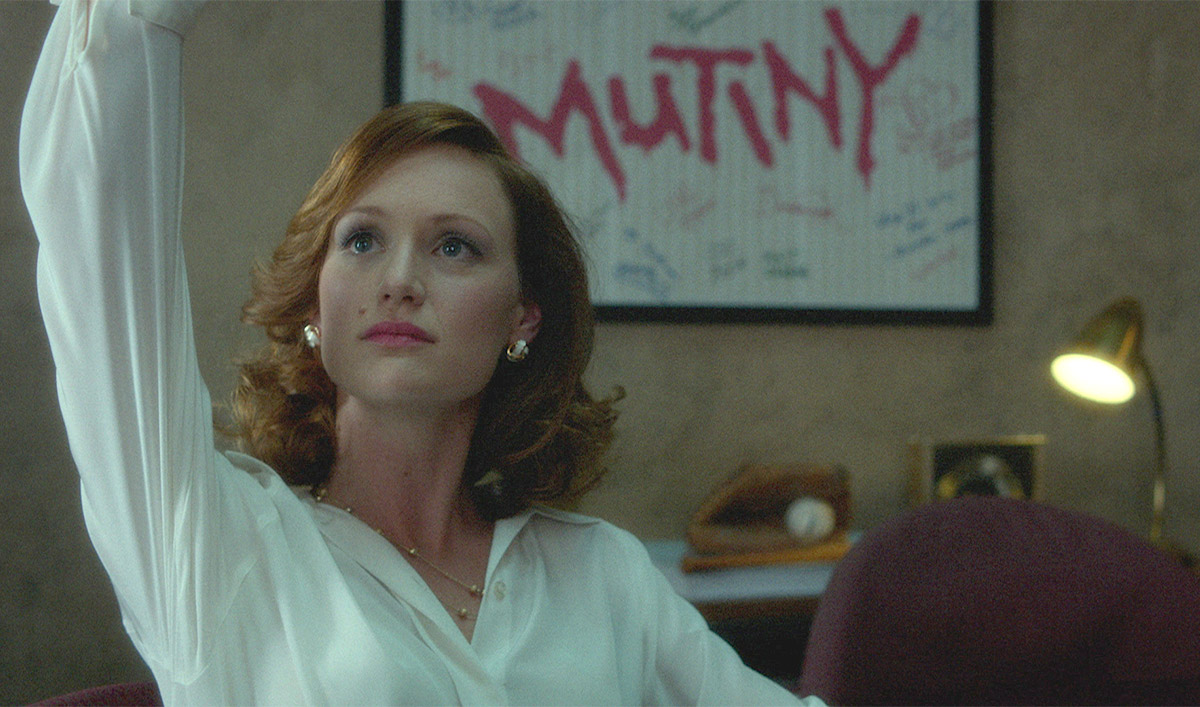 Between Donna's lie, and Cameron's stubbornness, the two founders of Mutiny have been growing apart for a while.  In the latest episode of Halt and Catch Fire, "their inability to work with each other puts them in a position where one of them has to lose," executive producer Christopher C. Roger notes.
Go inside episode 7 with the cast and creators to see how this season-long tension turns into the show's "darkest moment." Plus, see how a simple misunderstanding turns Ryan into an "explosive element" who could be in grave danger. 
Halt and Catch Fire airs every Tuesday 10/9c. Catch up on full episodes any time on amc.com and the AMC mobile apps.
Read More