Press
Yahoo Debuts Season 3 Clip; CarterMatt Goes Behind the Scenes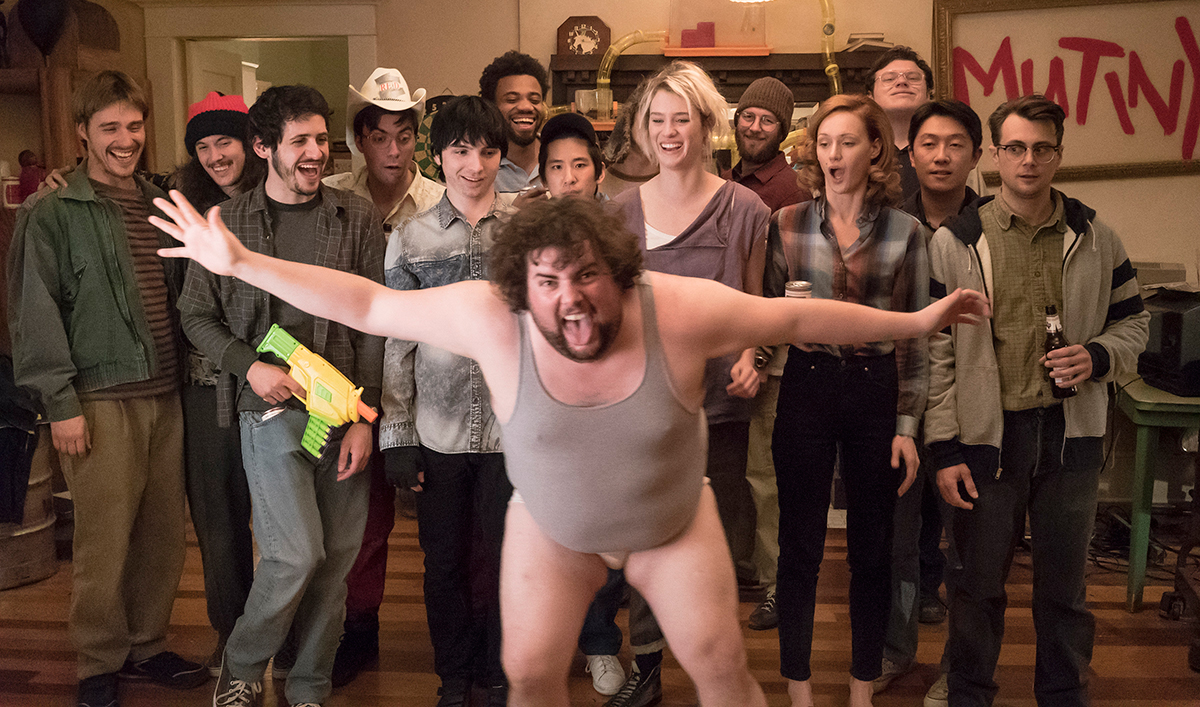 This week, Yahoo debuts a Season 3 clip, while CarterMatt goes behind the scenes. Plus, Flickering Myth has some new photos. Read on for more:
• Yahoo TV previews a Season 3 clip where "the Mutiny partners have set up shop in their new Silicon Valley headquarters, and a celebration is in order because the company has just hit 100,000 users."
• CarterMatt takes a behind-the-scenes look at Mutiny's new California office, noting it "certainly feels like the precursor to a place like Google, where there are some activities that you can take part in, with the main difference being that Mutiny is probably a much more chaotic place at the end of the day."
• Flickering Myth checks out character portraits and images from the Season 3 premiere.
• NerdSpan gives a thumbs-up to the soundtrack of Halt and Catch Fire, calling the series "a brilliant show, [that] manages to capture the mood and tone of the era exceptionally well."
To stay up-to-date with all the latest Halt and Catch Fire news, sign up for the Halt and Catch Fire Members Only Club.
Read More