Press
Lee Pace Teases Season 3; NY Times Advises Catching Up on Halt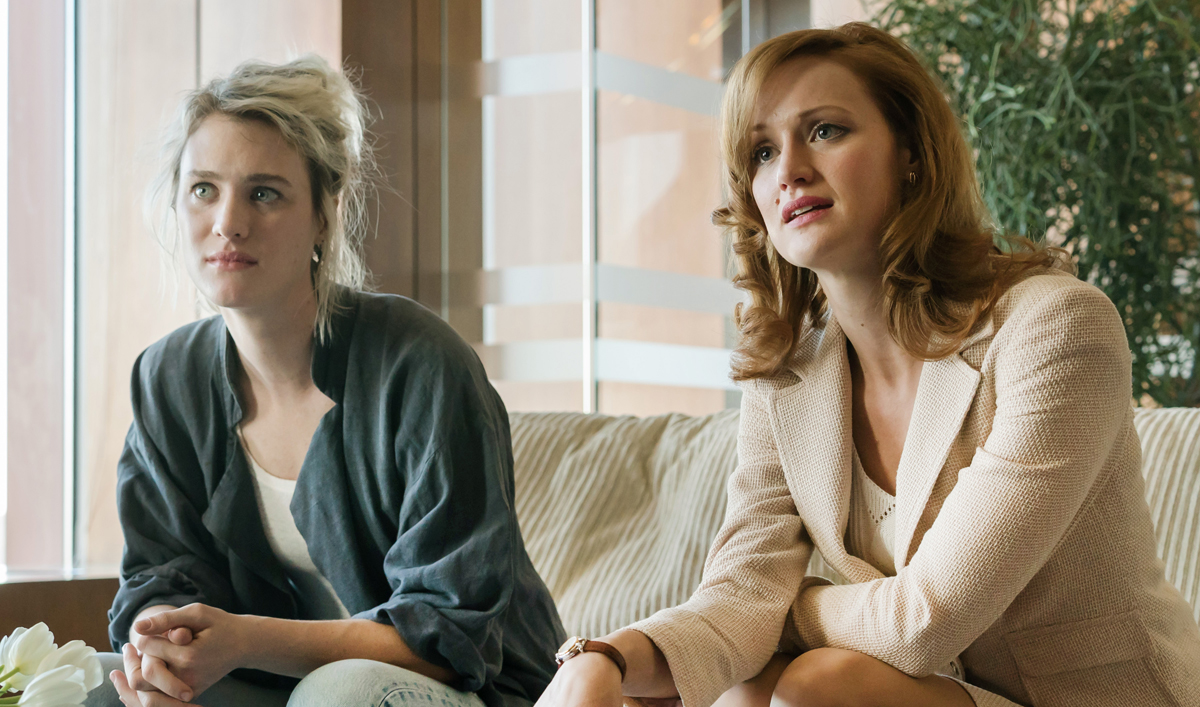 This week, Lee Pace teases Season 3, while The New York Times advises catching up on Halt and Catch Fire. Plus, IndieWire spotlights the new season's promos. Read on for more:
• Interviewed by HitFix about Season 3, Lee Pace says the show "gets out of the garage very quickly and we're in the big leagues now. We're in Silicon Valley, and there's a ton of money. There's a ton of just new stuff happening all the time."
• The New York Times recommends catching up on Halt and Catch Fire before Season 3's Aug. 23 debut, noting that, in Season 2, the show "got good because it started looking for more motivation behind its characters' behavior. Luckily, the '80s soundtrack is majestic from the start."
• IndieWire, introducing two exclusive Season 3 promos, calls Halt and Catch Fire the "one show in [AMC's] arsenal that stands as the underdog of the bunch."
• Collider.com posts the first trailer for Daniel Noah's comedic drama, Max Rose, which stars Jerry Lewis and, as his daughter, "Halt and Catch Fire breakout Kerry Bishé."
To stay up-to-date with all the latest Halt and Catch Fire news, sign up for the Halt and Catch Fire Members Only Club.
Read More