Blog
Inside the Sexism of Silicon Valley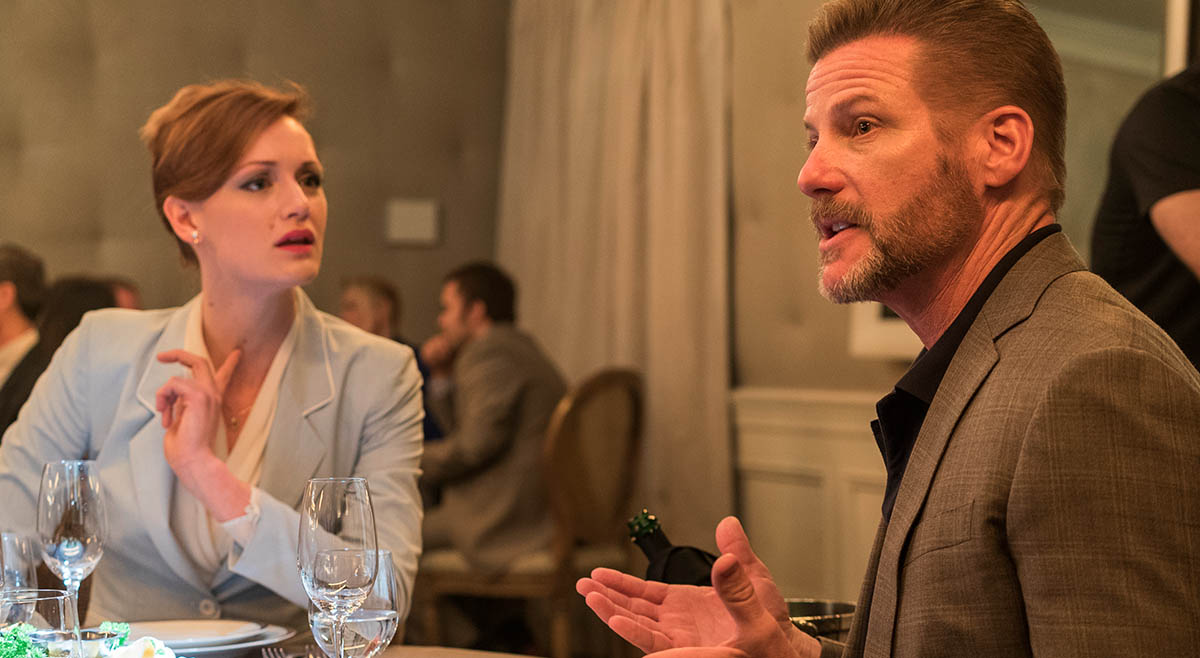 For two women, raising money in the male-dominated Silicon Valley is no easy task. "Sexism is baked into the business world of 1986," explains executive producer Melissa Bernstein.
Go inside Episode 2 with the cast and creators, who explore the challenges Cameron and Donna are facing. Plus, they talk why Joe sees Ryan as the latest chess piece in his game with Gordon.
Halt and Catch Fire airs every Tuesday 10/9c. Catch up on full episodes any time on amc.com and the AMC mobile apps.
Read More