Press
The Atlantic Touts Halt; CarterMatt on Lee Pace & Golden Globes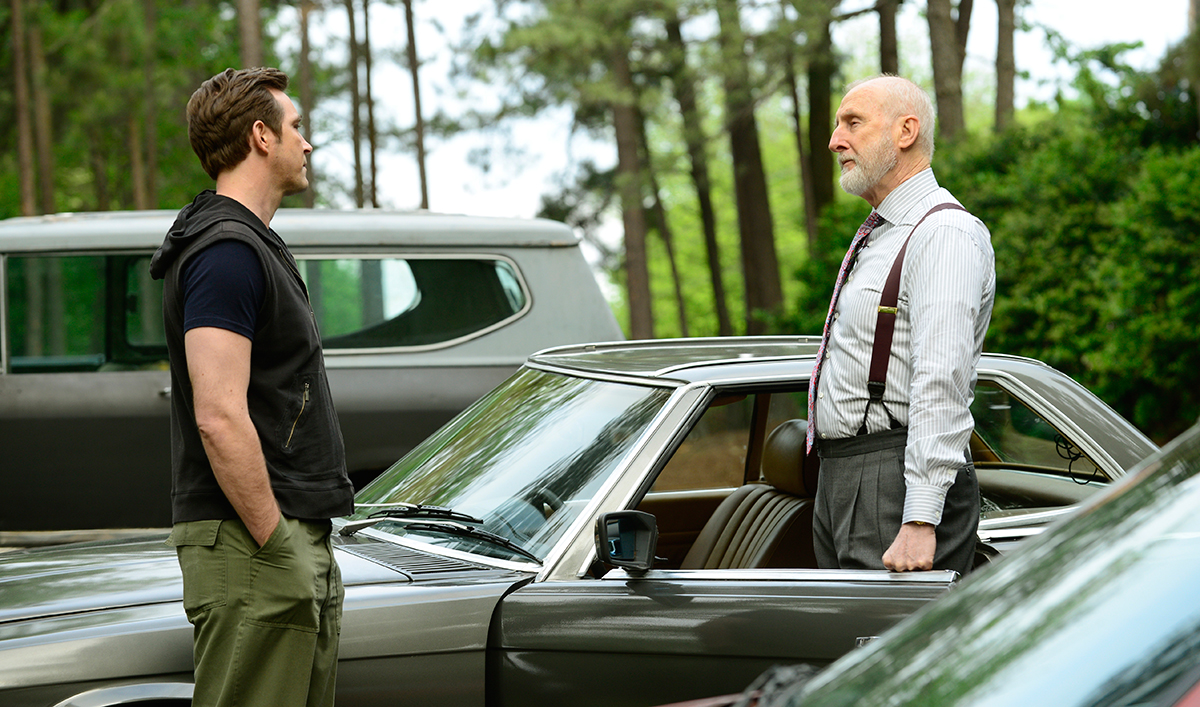 This week, The Atlantic touts the realism of Halt and Catch Fire. Plus, CarterMatt gives Lee Pace a Golden Globe honorable mention. Read on for more:
• The Atlantic cites Halt and Catch Fire as an example of how "Hollywood is putting more effort into creating realistic technical narratives and thoughtfully depicting programming culture."
• CarterMatt's dream Golden Globe ballot for the best actor in a drama series category gives an honorable mention to Lee Pace.
• Australia's The Age calls Halt and Catch Fire "an interesting insight into the burgeoning personal computer industry in Lone Star country" and deems Lee Pace, Scoot McNairy and Mackenzie Davis "outstanding."
To stay up-to-date with all the latest Halt and Catch Fire news, sign up for the Halt and Catch Fire Members Only Club.
Read More