Press
NY Times, USA Today Favor Halt; CarterMatt Applauds Lee Pace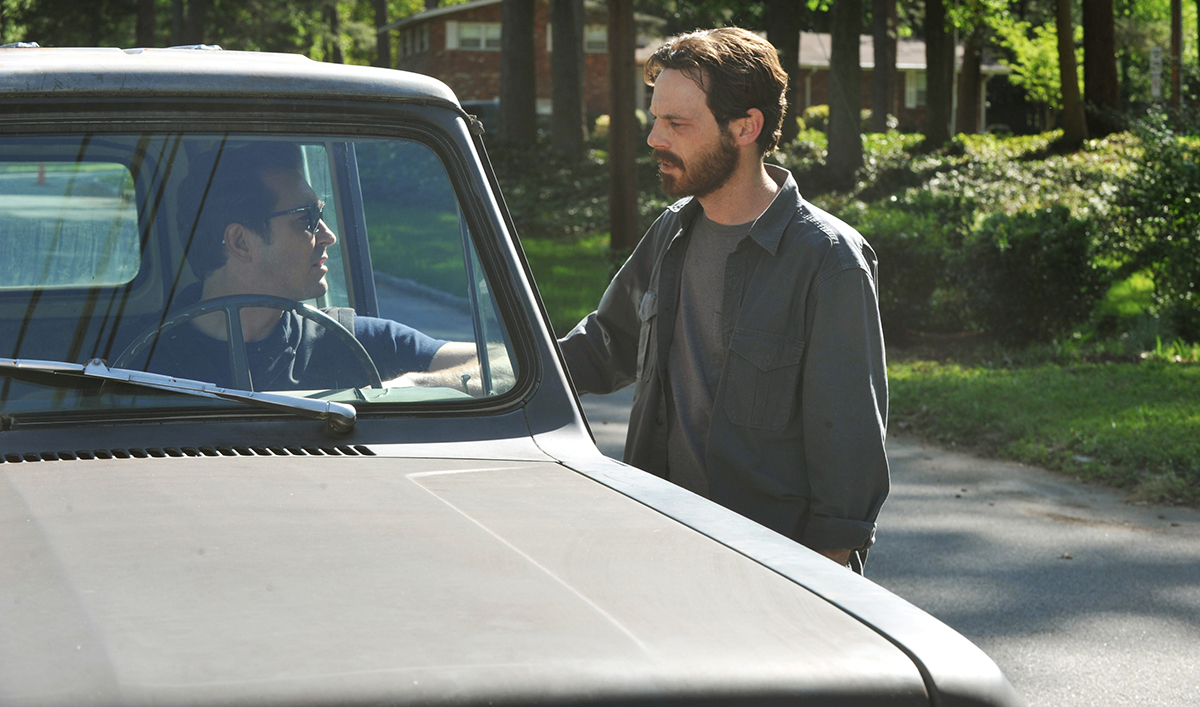 This week, The New York Times and USA Today include Halt and Catch Fire on their year-end best lists. Plus, CarterMatt commends Lee Pace's performance. Read on for more:
• Halt and Catch Fire is one of the The New York Times' best TV shows of 2015 because the series "smartly took the reins away from the antihero played by Lee Pace and gave them to Kerry Bishé and Mackenzie Davis, who were transfixing as early online-service pioneers who cracked open the beige box to find our connected future."
• USA Today, honoring Halt and Catch Fire as one of its favorite TV shows, applauds the show's writers who "made sure each week to gift us with new, strange, creative solutions. Plus the theme song remains the best on TV."
• CarterMatt commends Lee Pace's performance, which "contains consistent notes of brilliance, but there is also passion, manic energy, and at times deviousness in Joe MacMillan."
• TheWrap reports that Mackenzie Davis will star in an episode of Black Mirror for Netflix.
• Halt and Catch Fire "found its mojo in season two — in part by focusing more intently on its swell female characters — and I couldn't be more excited to see what the gang gets up to in the Silicon Valley of the mid-'80s," Variety says in honoring the show as one of 2015's best returning shows.
• Rolling Stone considers Halt and Catch Fire one of the year's best shows, noting that the series "really took off the second time around, as Mackenzie Davis' punk girl Cameron came to the center of the story."
To stay up-to-date with all the latest Halt and Catch Fire news, sign up for the Halt and Catch Fire Members Only Club.
Read More