Press
NY Times Pleased by Season 3 Renewal; Vox Applauds Halt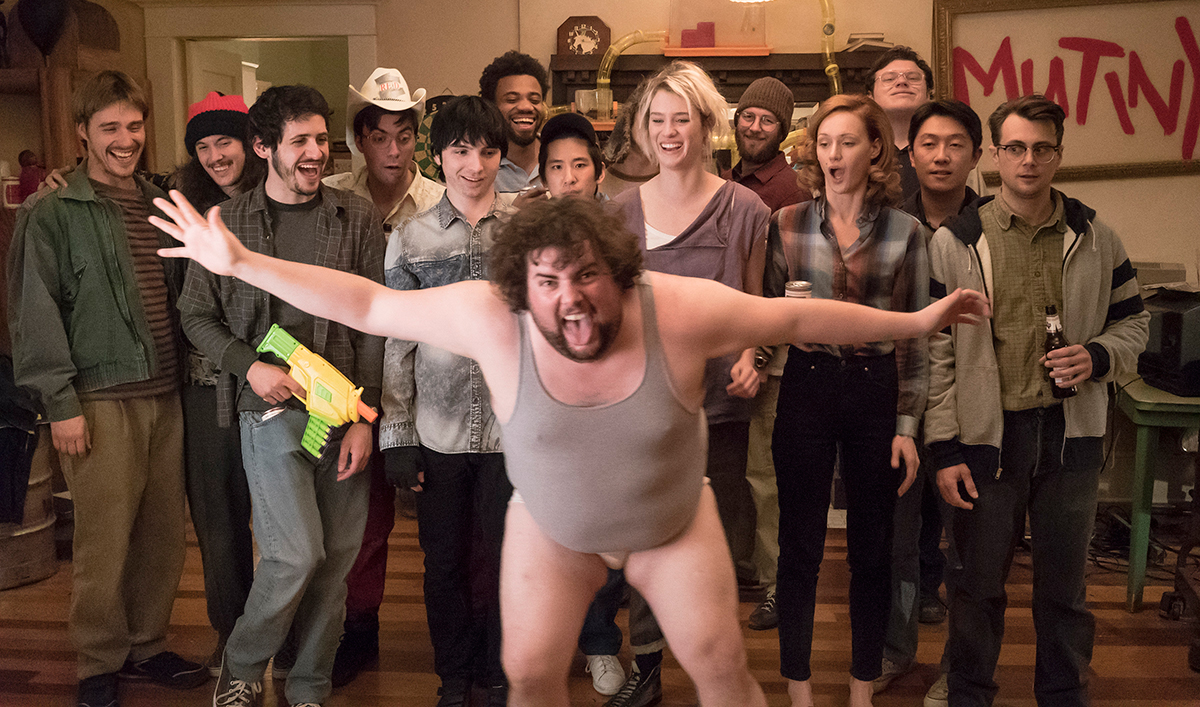 This week, The New York Times is pleased by Halt and Catch Fire's renewal, while Vox applauds the show. Plus, Mackenzie Davis speaks with Vanity Fair. Read on for more:
• The New York Times pronounces itself "delighted" at the news of Halt and Catch Fire's Season 3 renewal and calls the show "a fascinating story of women entrepreneurs creating the social Internet."
• Vox praises Halt and Catch Fire, which "combined propulsive storytelling about the early days of the internet with a surprisingly nuanced take on obsession and the ways men and women relate to each other in the workplace."
• Interviewed by Vanity Fair, Mackenzie Davis says Halt and Catch Fire is "about ego and innovators, and people being very competitive and dying for their cause."
• Variety reports on Halt and Catch Fire's renewal as well as Christopher Cantwell and Christopher C. Rogers taking over as showrunners from Jonathan Lisco.
• Deadline, Digital Spy, The Hollywood Reporter, Moviehole, Movie News Guide,Showbiz Junkies, TV.com, TV Media Insights and The Verge also had news of the Season 3 renewal.
• Vulture speculates why Halt and Catch Fire was renewed, noting "there's less of a direct line than ever between ratings and a show's potential lifespan."
• Discussing the show's renewal, AMC's Joel Stillerman tells the Los Angeles Times, "Season one was about the hardware and season two was about what Mutiny was working on, to be able to take them to the place where it all ultimately unfolds. That's a great place to start a third season from."
• Grantland's review of The Martian says the cast includes "the great Mackenzie Davis from AMC's Halt and Catch Fire, ably holding her own in intimidating company."
To stay up-to-date with all the latest Halt and Catch Fire news, sign up for the Halt and Catch Fire Members Only Club.
Read More