Press
Lee Pace to Star in New Movie; Decider Crushing on Mackenzie Davis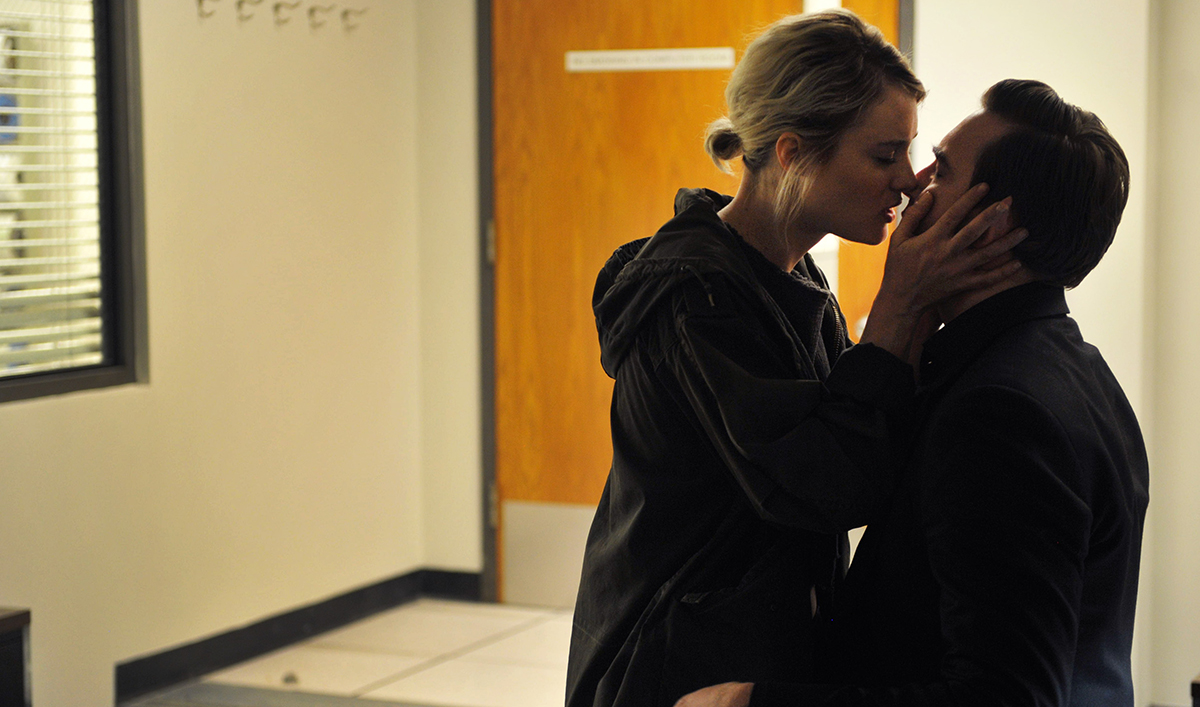 This week, Lee Pace is set to star in The Keeping Hours, while Decider has a crush on Mackenzie Davis. Plus, Scoot McNairy gives some cryptic comments on his role in Batman V Superman: Dawn of Justice. Read on for more:
• Lee Pace will star in The Keeping Hours, a project from Jason Blum and his Blumhouse label, according to The Hollywood Reporter.
• Decider is crushing on Mackenzie Davis, "who you've seen just about everywhere in the last couple of years or so," and notes she'll be back for Season 3 of Halt and Catch Fire.
• We Got This Covered interviews Scoot McNairy about Batman V Superman: Dawn of Justice, and he says, "This is the superhero film that is more grounded in reality than any of the other ones. It's a comic book movie, yes, but it's very, very grounded."
• Asked about Batman V Superman: Dawn of Justice by Cinema Blend, Scoot McNairy says, "I don't know if I'd call it necessarily a surprise. I would say it's a character that lends itself to the story being told."
• Mackenzie Davis talks to Collider.com about her new movie, Freaks of Nature, and says that her character, after turning into a vampire, "becomes a better person who learns how to accept herself. It actually turns out to improve her life."
To stay up-to-date with all the latest Halt and Catch Fire news, sign up for the Halt and Catch Fire Members Only Club.
Read More