Uncategorized
Ten Ways to Get Ready for the Halt and Catch Fire Season 2 Finale This Sunday at 10/9c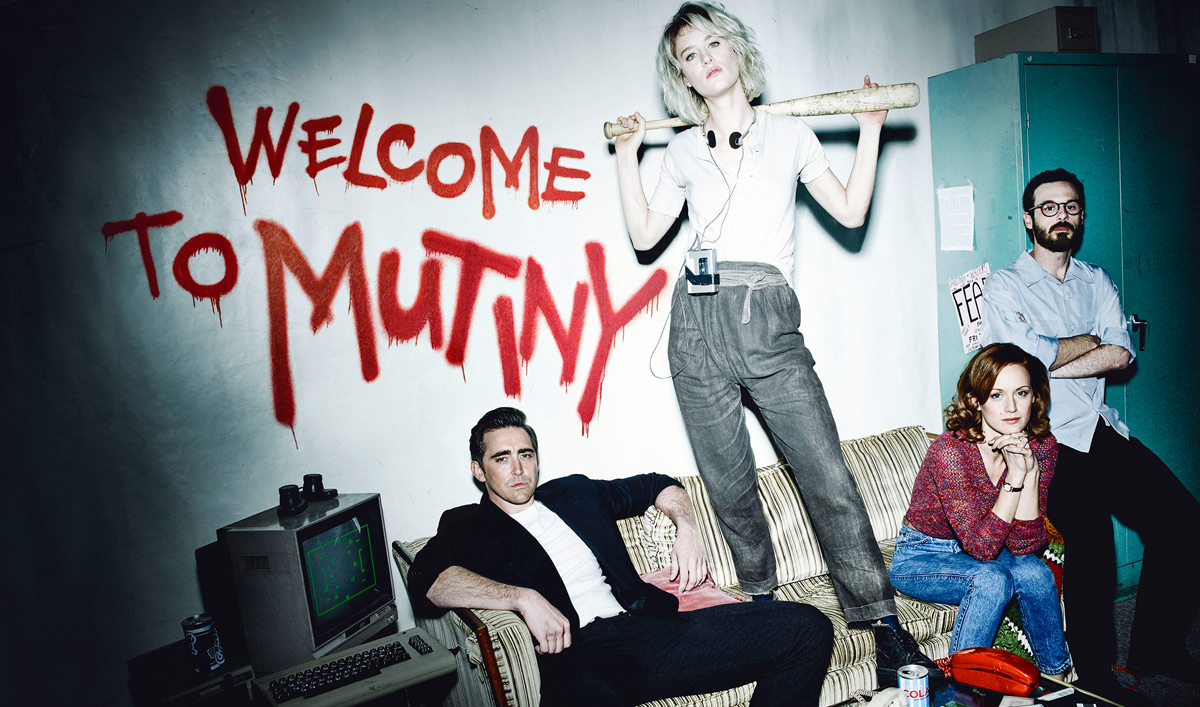 The Halt and Catch Fire Season 2 finale premieres this Sunday, August 2 at 10/9c. Looking for ways to pass the time until then? Here are ten ways to get ready:
1. Missed something? Watch every Season 2 episode of Halt and Catch Fire on amc.com using your cable provider login. Already seen them all? Explore the Season 2 Episodes guide, where you can watch Video Extras that take you behind the scenes of every Season 2 episode.
2. Watch sneak peek video of this Sunday's season finale.
3. Check out two sneak peek photos from Season 2's final episode.
4. Rock out to Season 2-inspired Spotify playlists of '80s tunes curated by the show's music supervisor Thomas Golubić and his team at SuperMusicVision. Plus, each playlist contains a bonus commentary track from Golubić.
5. Think you're an expert in all things Halt and Catch Fire? Prove it by playing Season 2 Ultimate Fan Games, then challenge your friends to beat your scores.
6. Get to know your favorite cast members by reading exclusive interviews with the stars, including Lee Pace (Joe MacMillan), Scoot McNairy (Gordon Clark), Mackenzie Davis (Cameron Howe) and Kerry Bishé (Donna Clark).
7. Go behind the scenes at Mutiny with a set tour led by Mackenzie Davis and Kerry Bishé. Then watch a tour led by Lee Pace and Scoot McNairy.
8. Get all your Halt and Catch Fire news and exclusives first. Sign up for Members Only.
9. Keep up with the series by following the show on Facebook, Twitter, Tumblr and YouTube.
10. Chat about the finale with fellow fans in the Halt and Catch Fire forum.
The Halt and Catch Fire Season 2 finale airs this Sunday at 10/9c on AMC.
Catch up on full episodes, watch a sneak peek video plus eight more ways to get ready.
Read More