Press
Scoot McNairy Talks to Variety; The Guardian Chats With Lee Pace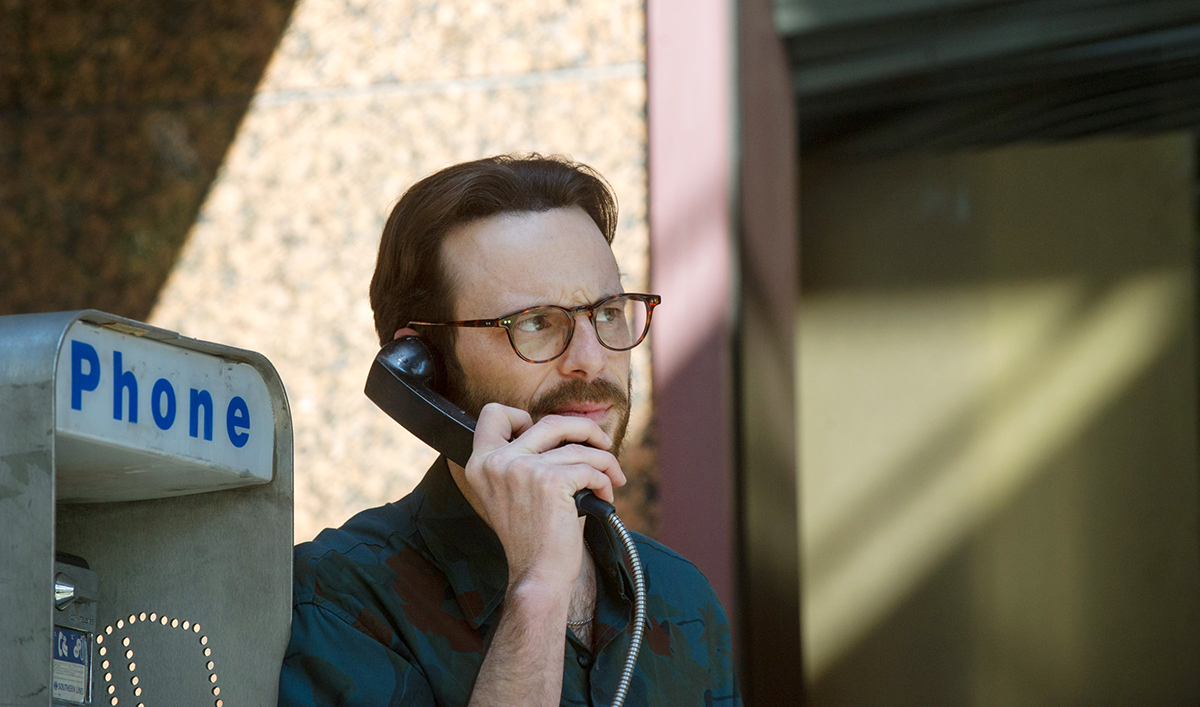 This week, Scoot McNairy talks to Variety, while The Guardian chats with Lee Pace. Plus, Mark O'Brien books a movie role. Read on for more:
• Speaking with Variety, Scoot McNairy calls Halt and Catch Fire "a lot of work. We shot 450 pages in four months. My anxiety was through the roof. I prep a lot before shooting starts — that way, I can play around on the set."
• Lee Pace talks to The Guardian about Joe's influences: "I think Joe is looking at Steve Jobs, Ivan Boesky and everyone making a difference in tech and finance at that time and going, 'God, what is that guy doing right? How can I do that?'"
• Deadline reports that Mark O'Brien has joined the cast of Story of Your Life, a movie starring Amy Adams, Jeremy Renner and Forrest Whitaker.
• Digital Spy speaks with Lee Pace, who says Joe is "programmed to believe that anything of value is something he has to fight for. He doesn't really value the things that he's got. I think there's a real sadness to it, he's restless and hungry."
• International Business Times interviews Scoot McNairy, who says that Gordon and Joe's "relationship has come a little further, but he can't lay something like [his brain damage diagnosis] on Joe. He doesn't trust him enough yet."
• Lee Pace chats with Irish Examiner about playing Joe, how ""I'm basically playing my dad when he was my age now. This was one generation before me. Personally it helps me in this other part of my life, just seeing my parents as three-dimensional people."
• For recaps and reviews of Season 2, Episode 5, "Extract and Defend," check out Flickering Myth, Mashable, Movie News Guide, Rolling Stone and Vulture.
To stay up-to-date with all the latest Halt and Catch Fire news, sign up for the Halt and Catch Fire Members Only Club.
Read More