Uncategorized
Party Like an '80s Rock Star With This New Halt and Catch Fire Spotify Playlist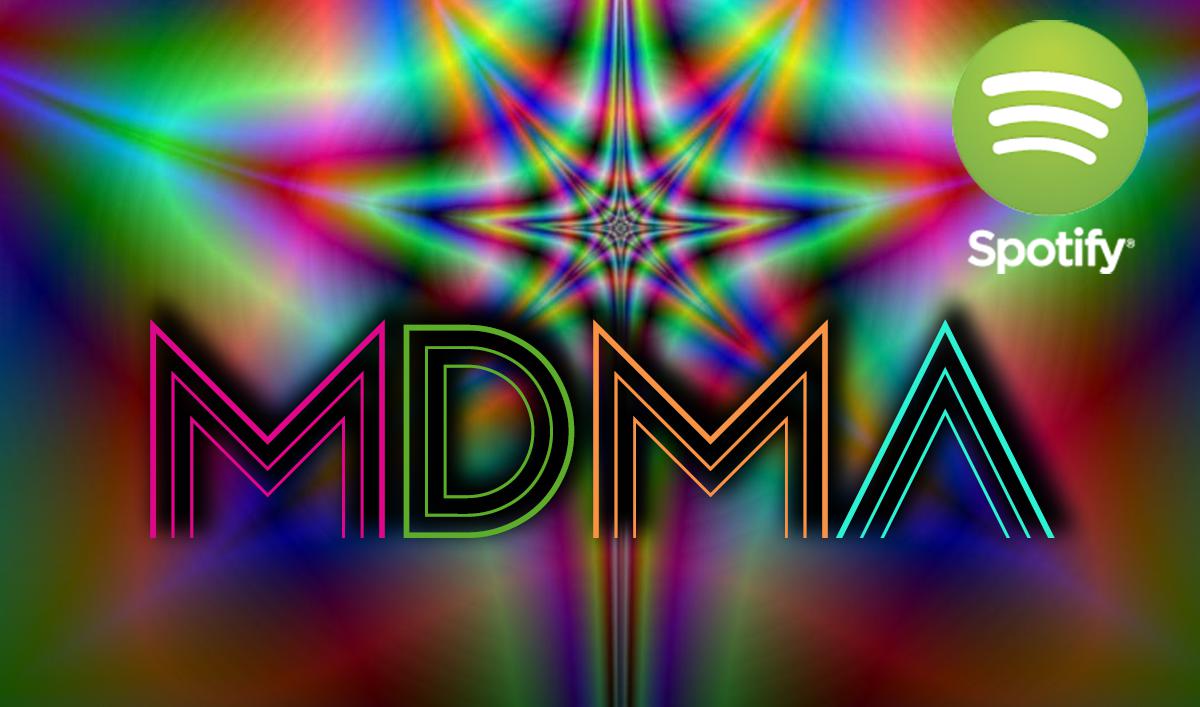 In Episode 208 of Halt and Catch Fire, Joe and Sara bid farewell to Dallas by visiting one of its most infamous institutions: the Starck Club. This legendary Texas dance hall served up celebrities, sex, drugs and music in equal measure throughout the 1980s. (Actor Rob Lowe once quipped, "If you remember the Starck Club, you weren't there.") So what's a dance party without a killer mixtape? Be transported back to the debaucherous, drug-fueled club scene of the '80s with this latest Halt and Catch Fire playlist, MDMA, featuring tracks from artists like Falco and Bronski Beat; and the hit song "Din Daa Daa" from George Kranz. Check out the new playlist curated by Halt and Catch Fire's music supervisor Thomas Golubić and his team at SuperMusicVision — including a bonus commentary track from Golubić — then click here to check out to even more Halt and Catch Fire playlists.
Follow AMC Halt and Catch Fire on Spotify.
Halt and Catch Fire episodes and music are also available on iTunes. Look after the jump to download songs from the latest playlist now.
Halt and Catch Fire airs Sundays at 10/9c on AMC.
3. Big Audio Dynamite, "Sudden Impact!"
4. Thompson Twins, "Don't Mess With Doctor Dream"
5. Falco, "Rock Me Amadeus (Extended Version)"
7. Simply Red, "Money's Too Tight (To Mention) [The Cutback Mix]"
8. Orchestral Manoeuvres In the Dark, "Secret (Extended Mix)"
9. Book of Love, "Boy (Extended Mix Version)"
10. Vicious Pink Phenomena, "Cccan't You See"
11. Moskwa TV, "Generator 7/8"
12. New Order, "The Perfect Kiss (12″ Version)"
13. Yello, "Vicious Games (Club Mix)"
14. The System, "The Pleasure Seekers"
15. Dead or Alive, "My Heart Goes Bang (Get Me to the Doctor)"
16. Ledernacken, "Amok (Original Mix)"
17. George Kranz, "Din Daa Daa (U.S. Remix)"
18. Time Zone, "World Destruction (feat. John Lydon)"
19. Magazine 60, "Don Quichotte (No Estan Aqui)"
20. Book of Love, "I Touch Roses"
Get all the news and exclusives first. Sign up for Members Only.
Read More