Uncategorized
New Playlist for Halt and Catch Fire's Gordon Clark Now on Spotify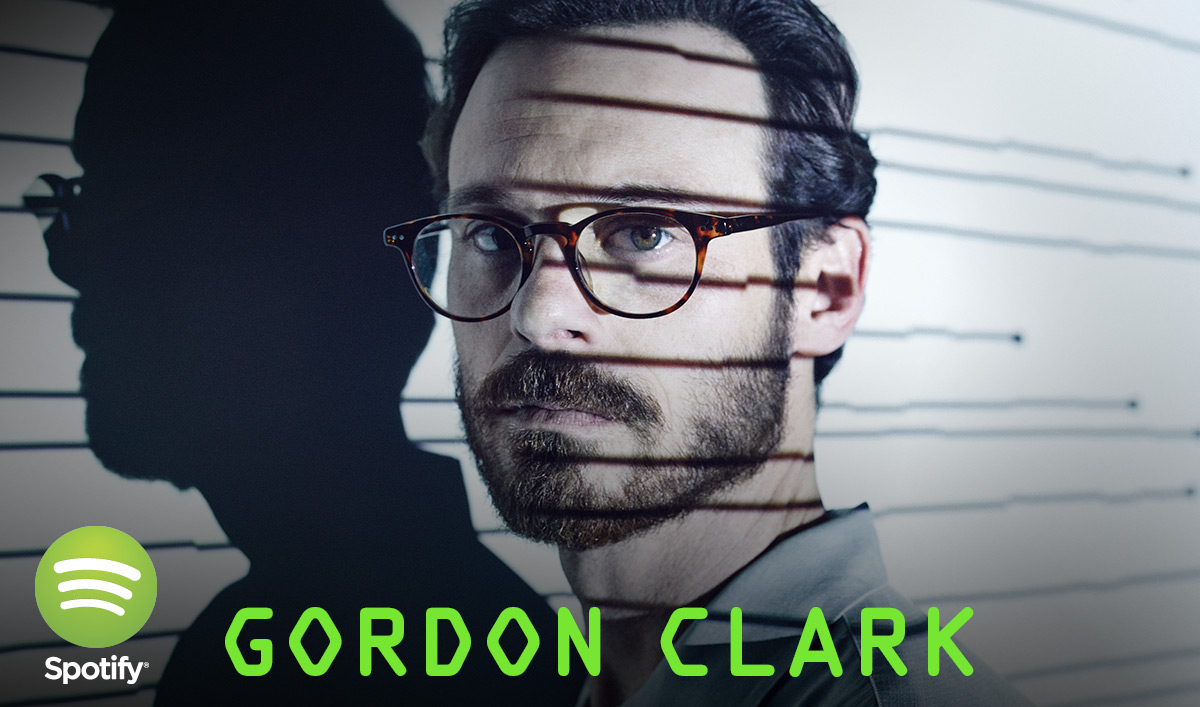 The sale of Cardiff Electric has left Gordon Clark with a sizable payout and a lot of time on his hands — time he's filled taking care of his daughters and searching for his next big idea. But with Donna's time wholly consumed by Mutiny, the recent revelation that Gordon's suffering from brain damage has forced him to face his demons and find a new direction in life, all on his own. What would Gordon include on his personal mixtape to prepare for the mental battles ahead? The Police, Roy Wood, Nick Lowe and other giants of '60s, '70s and '80s rock, to name a few. Listen to Gordon's newly-updated playlist curated by Halt and Catch Fire's music supervisor Thomas Golubić and his team at SuperMusicVision — including a bonus commentary track from Golubić — then click here to check out to even more Halt and Catch Fire playlists.
Follow AMC Halt and Catch Fire on Spotify.
Halt and Catch Fire episodes and music are also available on iTunes. Look after the jump to download songs from the latest playlist now.
Halt and Catch Fire airs Sundays at 10/9c on AMC.
1. The Moody Blues, "The Story In Your Eyes"
2. Cheap Trick, "The House Is Rockin' (With Domestic Problems)"
4. Gary Moore, "Back On the Streets"
6. The Police, "Miss Gradenko"
7. Dire Straits, "Single-Handed Sailor"
9. Jerry Reed, "She Got the Goldmine (I Got The Shaft)"
10. The Kinks, "Complicated Life"
11. Manfred Mann, "Smokestack Lightning"
12. Ten Years After, "Rock 'N' Roll Music to the World"
13. Jethro Tull, "Bungle In the Jungle"
14. Warren Zevon, "Roland the Headless Thompson Gunner"
15. Todd Rundgren, "Bang the Drum All Day"
16. Nick Lowe, "I Love the Sound of Breaking Glass"
18. Marshall Crenshaw, "Whenever You're On My Mind"
19. Roy Wood, "Keep Your Hands On the Wheel"
20. Waylon Jennings, "Luckenbach, Texas (Back To The Basics Of Love)"
21. Merle Haggard & The Strangers, "Who Do I Know In Dallas"
22. Flo & Eddie, "Keep It Warm"
23. Traffic, "Dear Mr. Fantasy"
To stay up-to-date on all the latest Halt and Catch Fire news, sign up for the Members Only newsletter.
Read More