Uncategorized
Meet the Mutiny Community With This All-New Halt and Catch Fire Spotify Playlist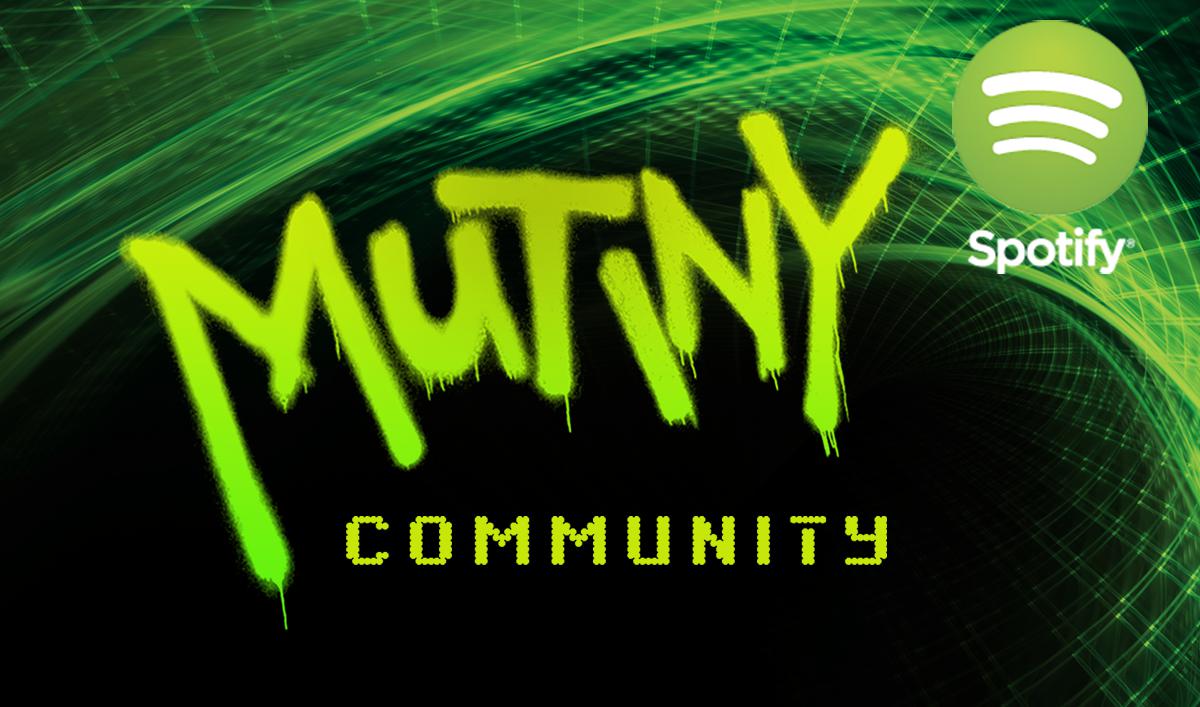 With Mutiny's community boards flourishing, Cameron and Donna decided to put faces to the myriad users who swarm their servers with a backyard cookout featuring good eats, cheap beer and — the key to their party's success — killer music. Wanna throw your own rockin' '80s BBQ party? Now you can with the latest Halt and Catch Fire Spotify playlist, featuring tracks from artists like The Clash and XTC; and the hit song "Beat's So Lonely" from Charlie Sexton. Check out the new playlist curated by Halt and Catch Fire's music supervisor Thomas Golubić and his team at SuperMusicVision — including a bonus commentary track from Golubić and SuperMusicVision's Garrett McElver — then click here to listen to even more Halt and Catch Fire playlists.
Follow AMC Halt and Catch Fire on Spotify.
Halt and Catch Fire episodes and music are also available on iTunes. Look after the jump to download songs from the latest playlist now.
Halt and Catch Fire airs Sundays at 10/9c on AMC.
1. Lone Justice, "East of Eden"
2. The Long Ryders, "Looking for Lewis and Clark"
3. Nervebreakers, "Hijack the Radio"
4. The Clash, "Police On My Back"
6. XTC, "Life Begins at the Hop"
7. Rank and File, "Amanda Ruth"
9. The dB's, "A Spy In the House of Love"
10. Wire Train, "Chamber of Hellos"
11. Oingo Boingo, "Fool's Paradise"
12. The Waterboys, "Medicine Bow"
13. XTC, "Generals and Majors"
15. Guadalcanal Diary, "Watusi Rodeo"
17. The Plimsouls, "Everywhere At Once"
18. Charlie Sexton, "Beat's So Lonely"
19. Hoodoo Gurus, "I Want You Back"
20. The Jazz Butcher, "Girlfriend"
21. Numbers With Wings, "The Bongos"
Get all the news and exclusives first. Sign up for Members Only.
Read More